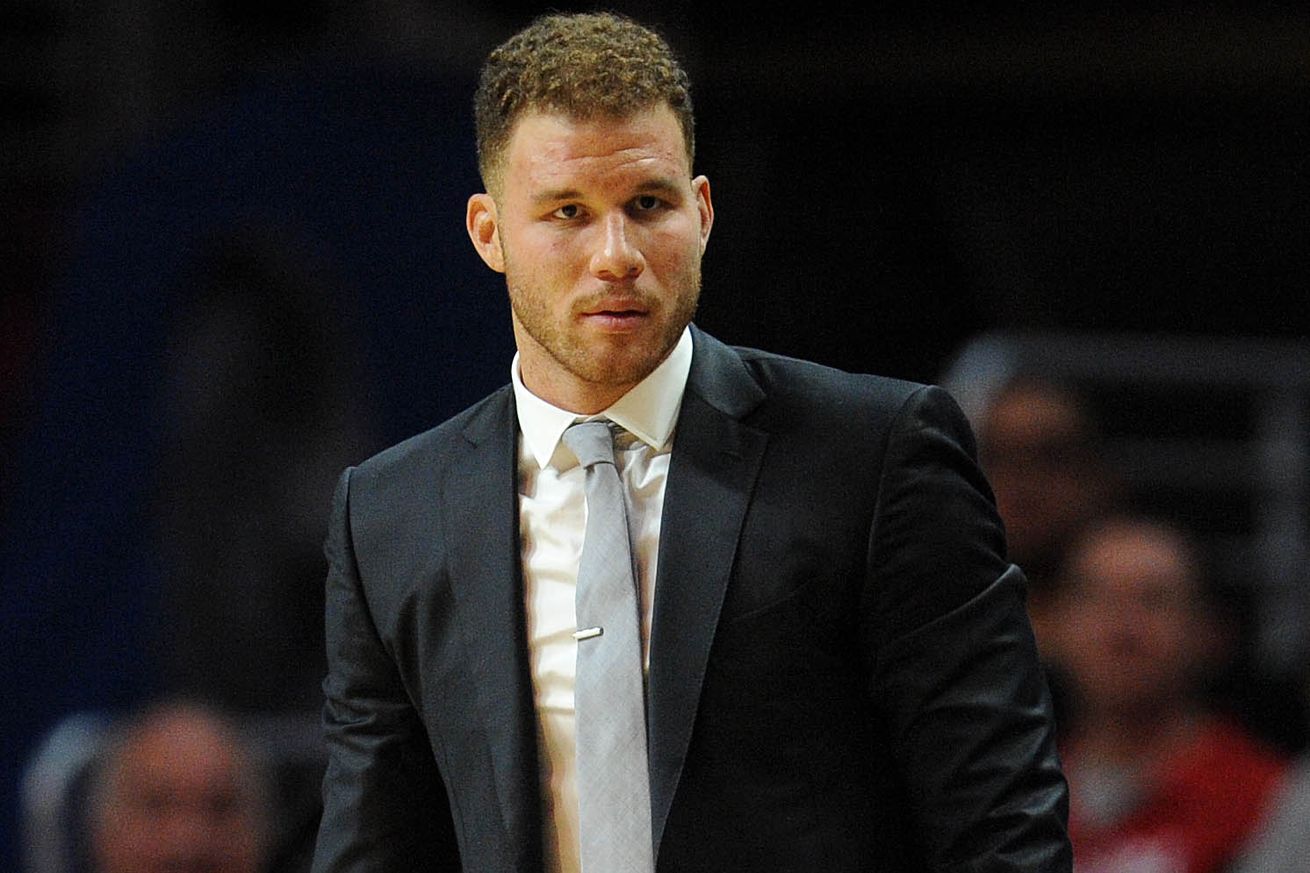 Los Angeles Clippers forward Blake Griffin has spoken out about the altercation that caused his fractured right hand. "A situation among friends escalated and I regret the way I handled myself towards someone I care about," Griffin wrote in a statement on Twitter. "I want to apologize to the Clippers organization, my teammates and the fans for creating a distraction." Griffin also added that he and the team are working on a resolution. According to sources, Griffin and Matias Testi, the team's assistant equipment manager, got into an argument in a restaurant during the team's trip to Toronto. Griffin hit Testi, who then left the restaurant and went outside. Griffin followed him outside and hit him again. Testi had visible injuries to his face. Both Griffin and Testi were sent home after the incident.
The team confirmed Griffin's injury in a statement released by owner Steve Ballmer and President of Basketball Operations and head coach Doc Rivers. According to the statement, Griffin underwent surgery on his hand Tuesday morning. The injury occurred after Griffin hit a member of the team's equipment staff during an argument in Toronto, reports Michael Eaves of ESPN. The altercation reportedly started in a restaurant and proceeded outside, where the Clippers star repeatedly hit the staffer.
"This conduct has no place in our organization and this incident does not represent who we are as a team. We are conducting a full investigation with assistance from the NBA. At the conclusion of the investigation, appropriate action will be taken," Ballmer and Rivers wrote in the statement. The statement acknowledges that the injury occurred due to Griffin throwing a punch, but does not give any further details regarding the altercation.