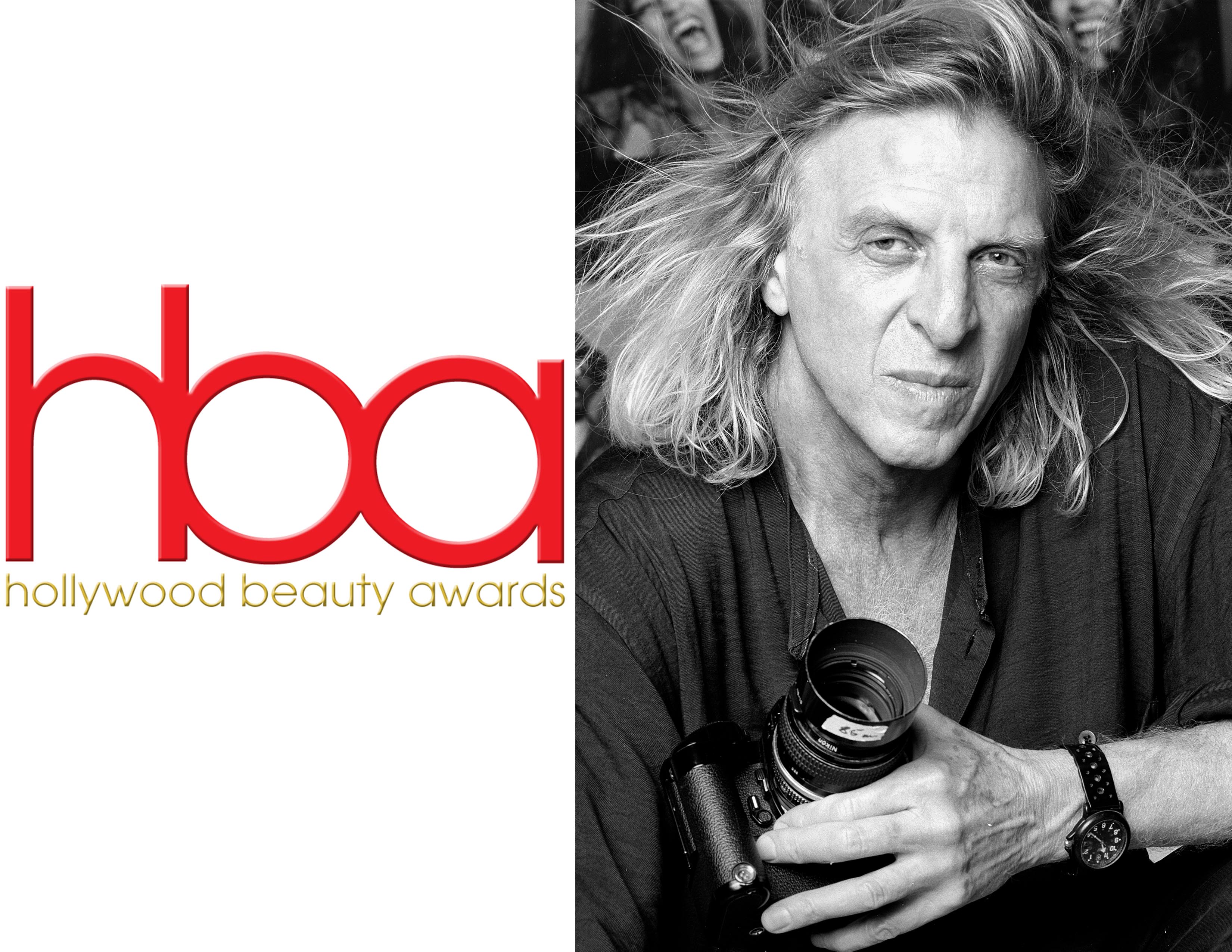 For our final honoree spotlight, LATF introduces you to our 2016 Hollywood Beauty Awards photography honoree. We are counting down to the star-studded show on February 21st, 2016 at the Avalon Hollywood.
Meet, Norman Seeff, HBAs Honoree for Outstanding Achievement In Photography.
Norman Seeff was born in 1939 in South Africa. After studying medicine, he emigrated to the USA in the late 1960s, where he began working as a photographer, at first with little success.
After making friends with Patti Smith and Robert Mapplethorpe, and photographing Andy Warhol, however, he quickly became a star of the photography scene.
Seeff subsequently made a career for himself in Los Angeles as art director for United Artists and the jazz label Blue Note. He created penetrating and memorable portraits of Jonny Cash, Ray Charles, Miles Davis, the Rolling Stones, Steve Jobs, Frank Zappa, Tina Turner and Zubin Mehta – just to name a few of the many celebrities who sat for him.
Rock'n'roll, blues, jazz, or new wave: his pictures burst with spontaneous vitality and give us deep insights into the culture of photography and music in the 1960s to the 1980s.
Norman returned to his 'Sessions Project' in 2000, to focus on long-form film and photography projects – exploring creativity from the 'inside-out'. Introducing the world to his new work through workshops and stage events, Norman will also launch The Norman Seeff/ Online Channel, 'The Power & the Passion to Create' in July of 2016.
For the full honoree/nominee list visit: http://www.latfusa.com/article/2016/1/latf-usa-to-host-2nd-annual-hollywood-beauty/
For more info visit: www.hollywoodbeautyawards.com