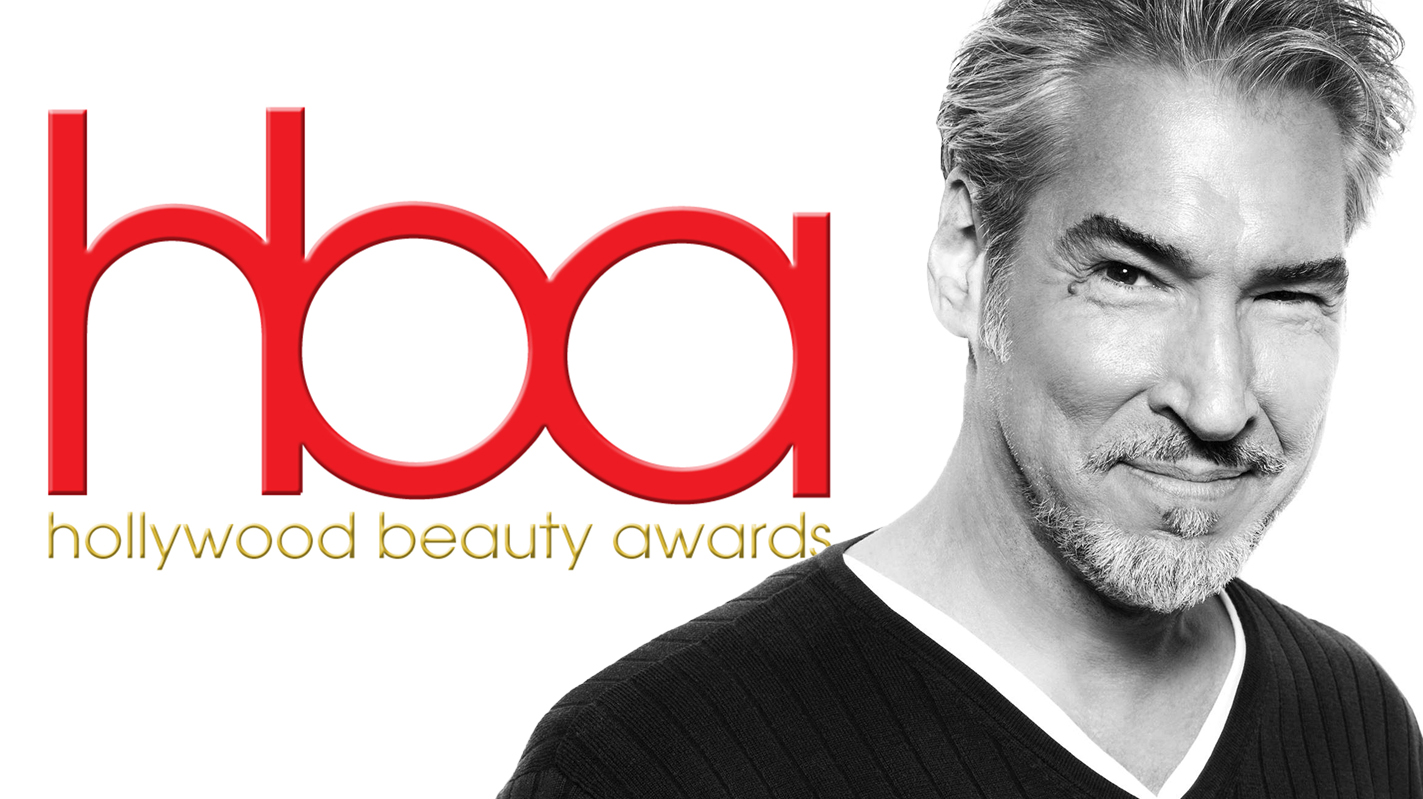 LATF continues to spotlight our 2016 Hollywood Beauty Awards honorees as we countdown to the star-studded show on February 21st, 2016 at the Avalon Hollywood.
Meet, Mike Smithson, HBAs Honoree for Outstanding Achievement In Special Effects Makeup.
A makeup designer and supervisor for over 30 years in the entertainment industry, Mike is versed in all aspects of creative makeup, be it character or corrective, beauty or creature.
Mike was nominating for an Academy Award for his work in "Austin Powers: The Spy Who Shagged Me." He went on to win an Emmy for Outstanding Makeup for "Gilmore Girls" and among many other achievements; Mike was also nominated for a Critic's Choice Award for his work on "Avatar."
He started out in the makeup industry when he moved from Chicago to LA, after being inspired by the work of Rick Baker. Makeup veteran, Tom Burman gave Mike his first industry opportunity at The Burman Studios. Mike then went on to work on the Walt Disney 3D film "Captain Eo" starring Michael Jackson. Years later, Mike met Michael and designed two creature makeups for the King of Pop on the Stan Winston directed "Ghosts."
Mike's work is endless, from one memorable motion picture to the next, including his creatures and characters in films such as, "Ghostbusters II," "Alien: Resurrection," "The Fly," "The Blob," "How The Grinch Stole Christmas," "Men In Black III," James Cameron's "Avatar" and "The Lone Ranger." From Forest Whitaker to Dakota Fanning, Armie Hammer to John Travolta, Chris Evans to Willem Dafoe, Christian Bale and Ray Liotta, Mike has transformed countless actors and actresses for the silver screen.
See Mike's incredible makeup work throughout the years: http://makeupmedia.net/
For the full honoree/nominee list visit: http://www.latfusa.com/article/2016/1/latf-usa-to-host-2nd-annual-hollywood-beauty/
For more info visit: www.hollywoodbeautyawards.com