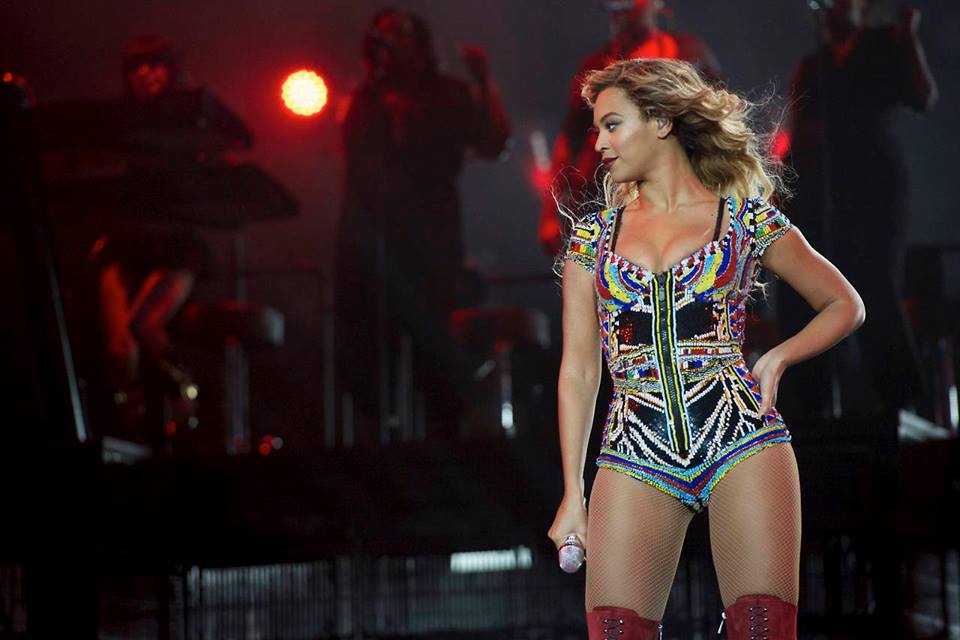 Beyonce will take the stage for Super Bowl 50, according to Pepsi who confirmed to The Associated Press on Thursday. The 'Queen Bee' diva will join previously announced Coldplay and Bruno Mars on the big stage during halftime show.
Beyonce is currently featured on Coldplay's 7th album, A Head Full of Dreams."
that the 34-year-old singer will perform at the Feb. 7 show at Levi's Stadium in Santa Clara, Calif. Last month, Coldplay announced they would perform at the halftime show.
Beyonce headlined the 2013 halftime show in New Orleans at the Superdome.