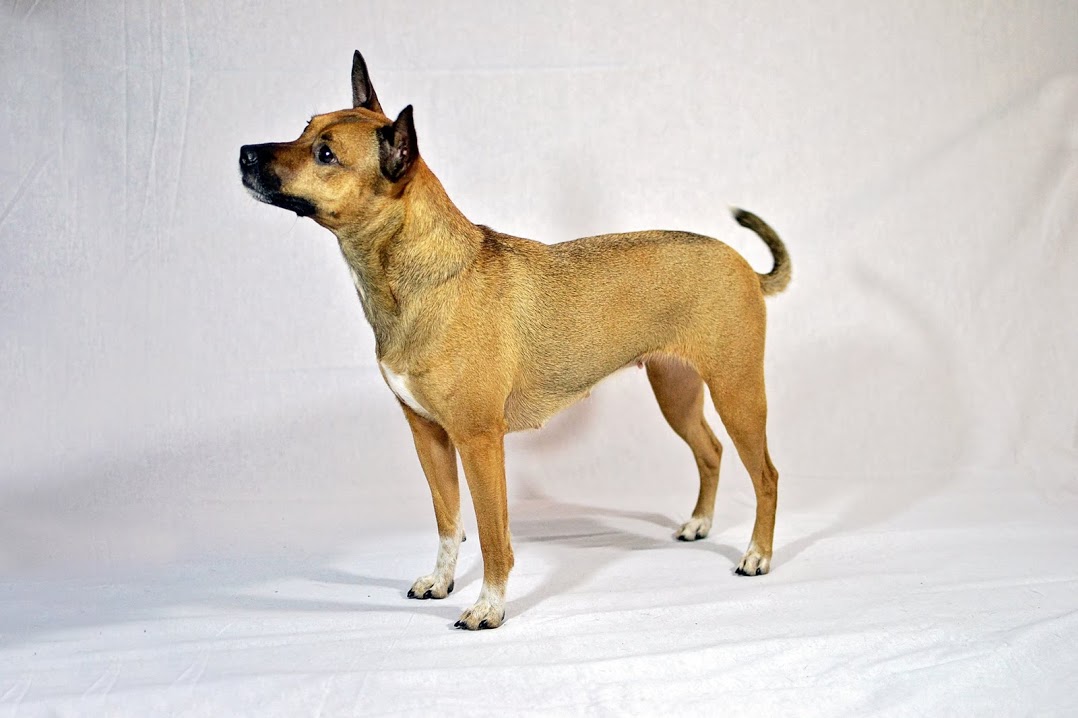 The American Kennel Club (AKC®) welcomes the American Hairless Terrier and the Sloughi, raising the total number of AKC dog breeds to 189.
"We're excited to welcome these two unique breeds into the AKC family," said AKC spokesperson Gina DiNardo. "Both breeds make wonderful companions for the right family. If a dog lover is interested in the American Hairless Terrier, Sloughi or any other AKC breed, we encourage them to visit www.akc.org to learn more about the breed and determine if they're a fit for their lifestyle."
Joining the Terrier group, the American Hairless Terrier is a small to medium sized, active terrier. Ancestors of the breed were bred to hunt rats and other vermin, and today the breed excels in many AKC dog sports.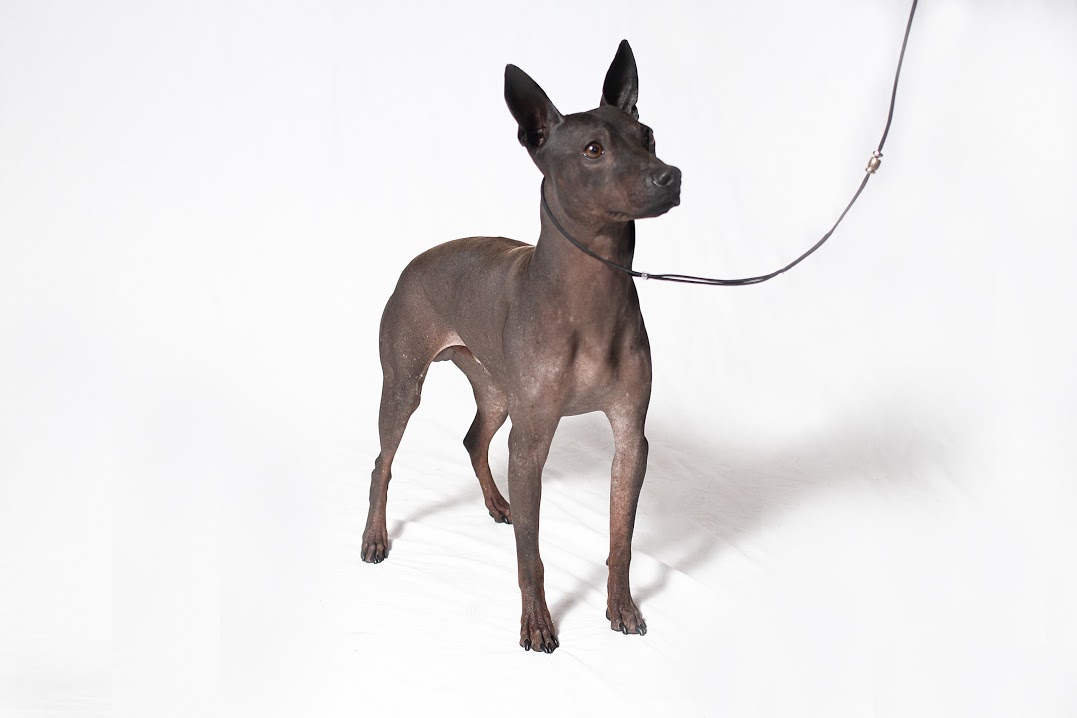 The breed comes in both a hairless and coated variety, although the coated dogs still carry the hairless gene. The AHT is well known for its propensity for fewer allergic reactions than other breeds, allowing them into homes of many allergy sufferers. The breed is energetic, alert, curious and intelligent. For more information, visithttp://www.ahtca.info/.