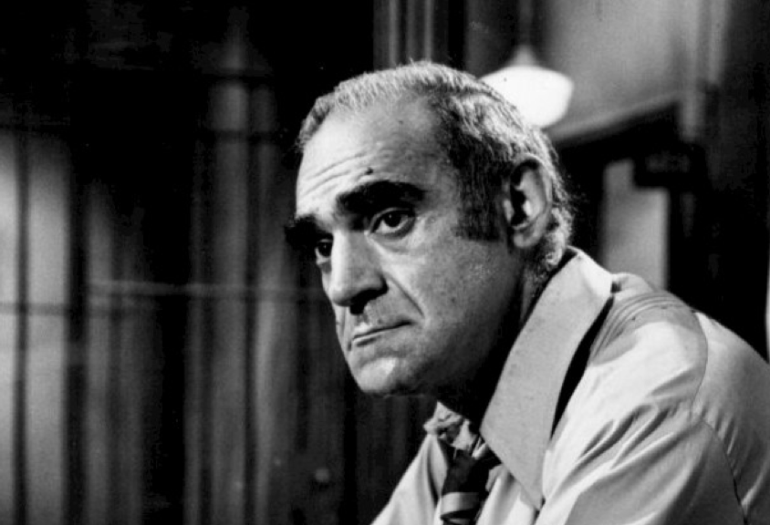 Although many news publications falsely reported that actor Abe Vigoda had passed away on various dates in the past 30 years, sadly Vigoda has actually died, at the age of 94.
Known for portraying a mobster in "The Godfather" and Detective Phil Fish on the hit TV sitcom, "Barney Miller," Vigoda passed away in his sleep at the home of his daughter, Carol Vigoda Fuchs.
Over the years, Vigoda apeared in big and small screen projects, from "Cannonball Run II ," "Look Who's Talking, "Fantasy Island" "MacGyver," "Murder, She Wrote" and "Law & Order."