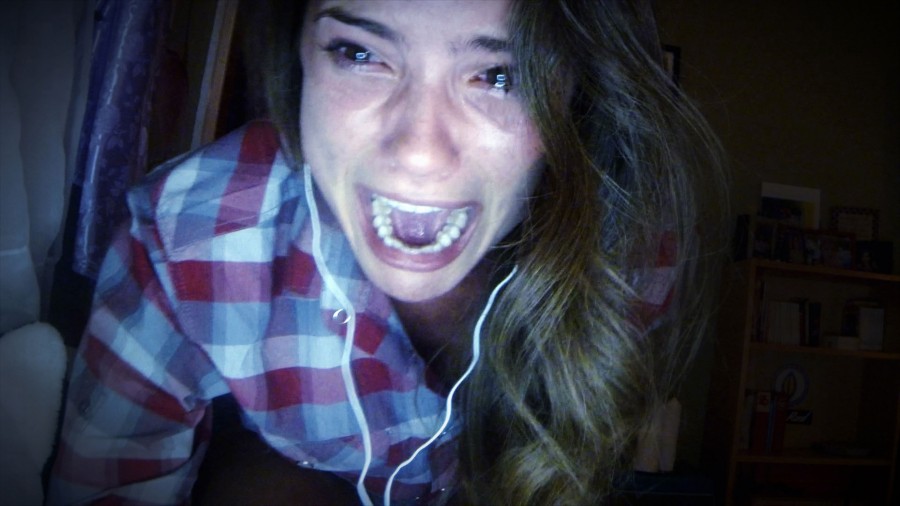 Social media, from Instagram to Twitter and Facebook, has changed the way we live our lives. If you choose to partake, then whatever you post online is out there for the entire world to see and comment on. Now it's changing the way we make movies. From the same producers who brought you a lineup of successful horror franchises, such as "The Purge," "Insidious" and "Paranormal Activity," Blumhouse Productions brings a film unlike any other to the big screen.
"Unfriended" captures a spirit's path to avenge her death, hunting down five teenagers connected to her suicide. While the supernatural element is nothing new, the way in which the film is shot is beyond unique. There are no camera angles or wide shots, just a view of one computer screen. Taking place on a Skype call, the audience is sucked into 82 minutes of sheer suspense and terror.
After "The Blair Witch Project," found-footage dominated horror movie-making. It seemed as if every other scary film was shot on a hand-held camera from the perspective of the leading characters. "Unfriended" takes found-footage to a whole other level. It's not long before you realize that this is not your average scary movie. For the entire film, the audience is watching one Skype call between six High School friends, Blaire (Shelley Hennig), Mitch (Moses Storm), Jess (Renee Olstead), Adam (Will Peltz), Ken (Jacob Wysocki) and Val (Courtney Halverson). It's just an ordinary school night, yapping away about concert tickets, teen romance and the test they need to study for. But one dark thought lingers over each of them. It's the one year anniversary of their classmate's suicide. Seen through a viral website is the video of Laura Barns at a school yard, taking her own life with a gun. She was tormented and bullied after someone posted an embarrassing clip of her passed out drunk. All six Skype callers share one thing in common; they all contributed to Laura's misery and distress.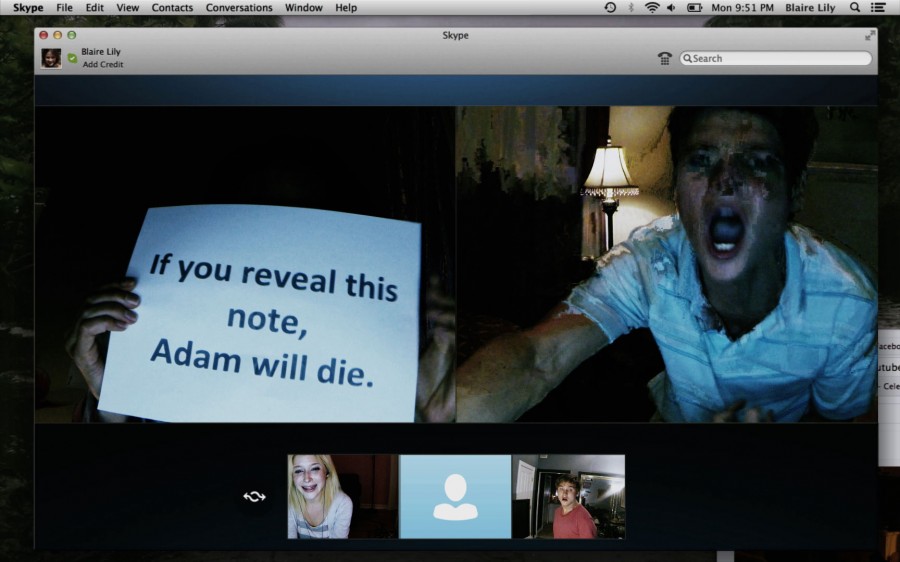 An unknown caller joins the Skype session and it's impossible to hang up on them. Who is "Billie227?" Blaire and Mitch begin to receive Facebook messages from Laura's username. At first, they brush it off as a hacker. But soon the group discovers that someone or something is after them; one by one.
"Unfriended" really does a great job of unnerving the audience with the element of surprise. Using a screen frame that only captures a small space around the character's face, your imagination runs wild. Where is the ghost? When the Skype connection stalls, is that a demon in the corner? Will something fall on their heads? Will the large knife on the wall come swinging in his direction? You want to look away, but it's impossible.
You feel as if you are a part of the Skype call and there is nowhere else to look or go. This gives the audience a claustrophobic feeling throughout the film. As far as the 'ghost' is concerned, there is no 'demon' per se. The screams are derived from a few fast shots of gore and sinister death scenes.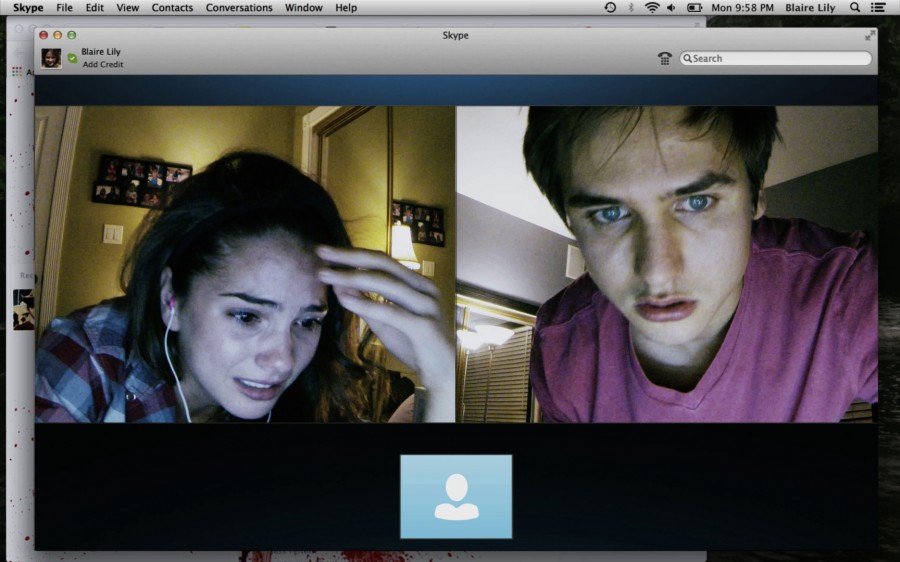 As it goes for most horror films, casting newcomers always proves to be a plus. The authenticity is always better when you're watching actors who are somewhat unknown. There is not one weak link in this fresh cast. Jacob Wysocki stands out as the comic relief, whereas Shelley Hennig and Will Peltz give impressive dramatic performances.
Good cast and high scare-factor aside, "Unfriended" can easily be seen as a social commentary on our lives in the cyber-world. It is the idea that everything we put out there, whether it be negative or positive, can come back to haunt us. Too many people abuse their freedom of speech, spewing hateful comments and threats via their tweets, but they don't think about the consequences. What might be seen as just another teen horror movie, is actually a thought-provoking narrative.
Filmmaker Timur Bekmambetov ("Abraham Lincoln: Vampire Hunter"), director Leo Gabriadze ("Lucky Trouble") and writer Nelson Greaves ("Sleepy Hollow") have well executed a story that will terrorize your mind long after the ending credits roll.
By Pamela Price
Running Time: 82 minutes
Rated R for violent content, pervasive language, some sexuality, and drug and alcohol use – all involving teens