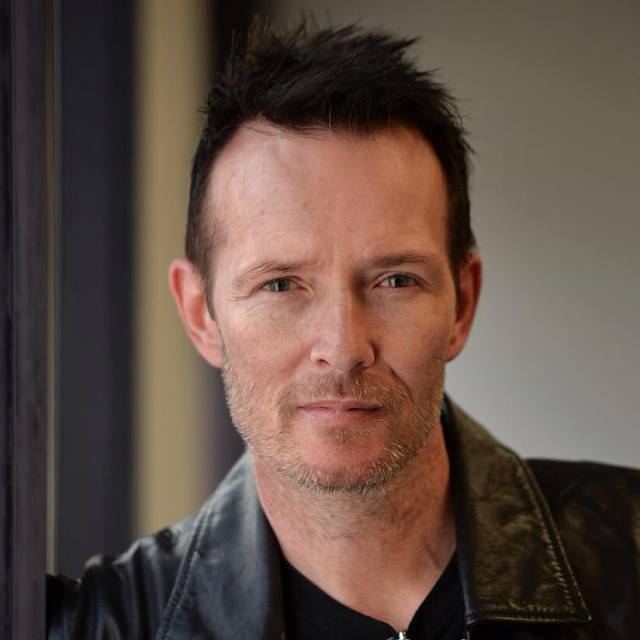 According to the official Facebook page of Stone Temple Pilots frontman Scott Weiland, the lead singer has passed away at the age of 48. The official statement reads:
Scott Weiland, best known as the lead singer for Stone Temple Pilots and Velvet Revolver, passed away in his sleep while on a tour stop in Bloomington, Minnesota, with his band The Wildabouts. At this time we ask that the privacy of Scott's family be respected.
Born, Scott Richard Klein, Weiland was best known as the lead singer of the successful rock band Stone Temple Pilots from 1986 to 2013, as well as the Velvet Revolver from 2003 to 2008.
After a number of reunions with both Stone Temple Pilots and the Velvet Revolver, STP announced in February of 2013 that they had officially terminated Weiland.
Some of Weiland's best known hits with STP include "Plush," "Interstate Love Song" and "Creep."
The Recording Academy® released the following statement:
Two-time GRAMMY® Award winner Scott Weiland was a grunge icon and a true modern day, rock and roll front man. From the massive success he achieved as the original lead vocalist of Stone Temple Pilots to his work with rock supergroup Velvet Revolver and his most recent venture with the Wildabouts, Scott's extraordinary talent and captivating performances will forever live on and inspire legions of rock fans worldwide. We have lost an innovative member of our creative community and our sincerest condolences go out to Scott's family, friends, collaborators and all who have been impacted by his incredible work.