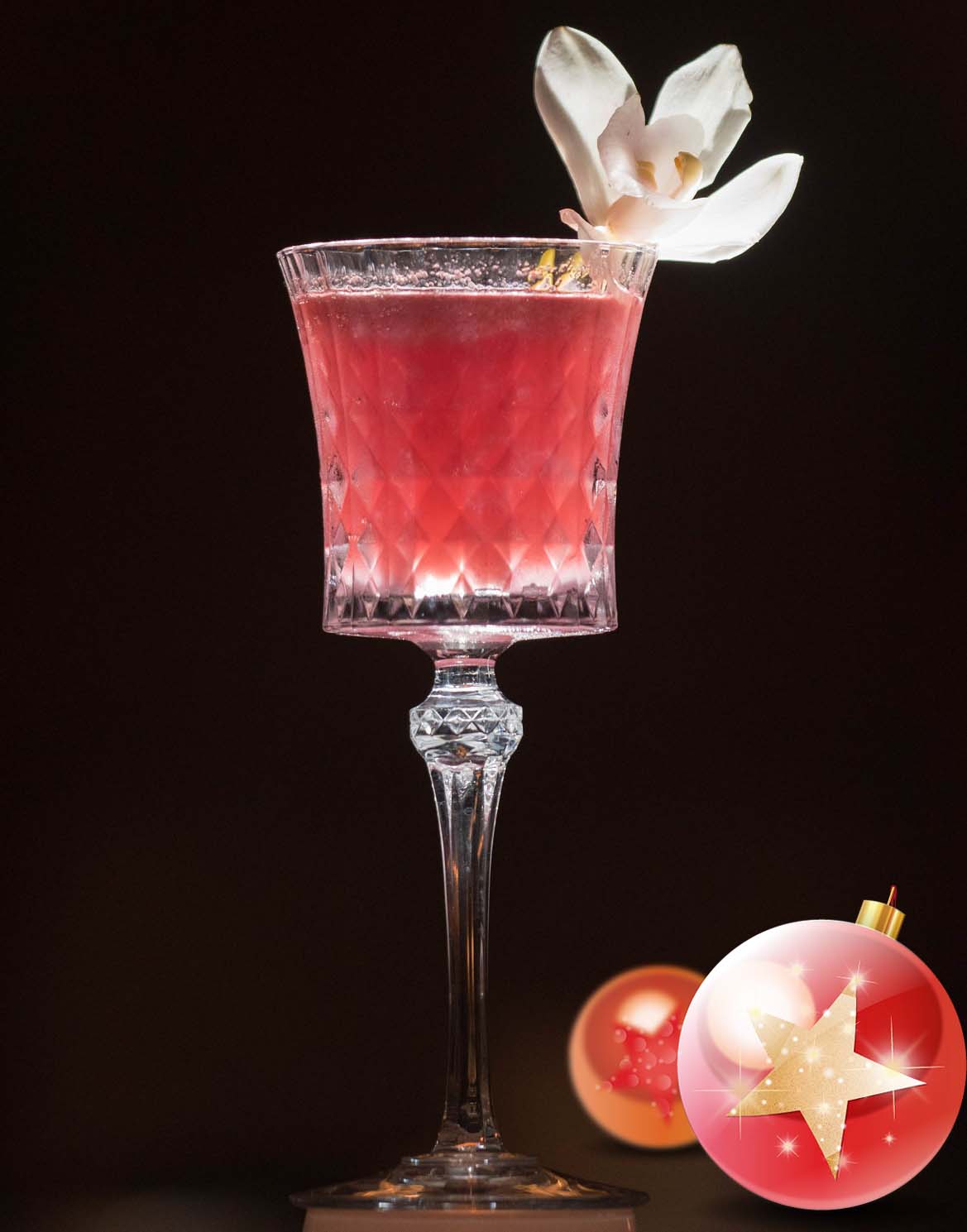 In our Fall travel story, we took you to San Diego; introducing LATF readers to The US Grant Hotel and the Grant Grill's talented Chef de Bar, Cory Alberto.
The winner of the 2014 Chefs and Shakers competition and the Casa Noble Most Spirited Bartender award, Cory creates the Grant Grill's seasonal cocktail menu, and welcomes guests to request custom offerings to meet his or her unique tastes.
It's certainly an art to craft cocktails according to someone's personality, mood and preferred flavors.
Cory shared some of their most unique recipes, perfect to mix up at your holiday party:
The Levee Was Rye
Bulliet Rye, Cynar, Luxardo Maraschino Liquor, Home Made Toasted Sarsaparilla Rootbeer
En Vogue
Fords Gin, Aperol, Blackberry Sage Puree and Prosecco
The Drunken Buddha
Buddha Hand Infused Belvedere Vodka, Fresh All-Spice Berries, Cold Unfiltered Nigori Sake
Blue Lagoon
Martin Millers Gin, Glogg, whole clove, lemon peel, honey, coco chai tea
For more info visit: http://www.usgrant.net/grant-grill