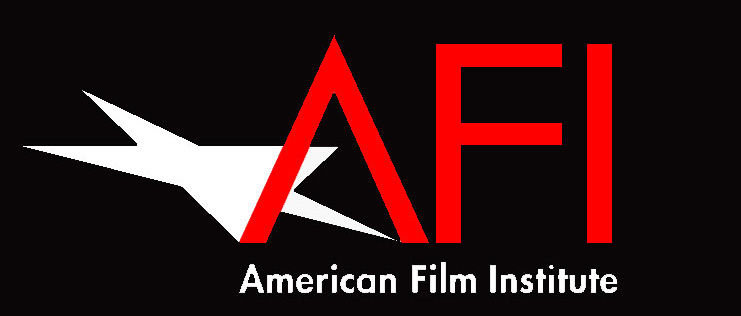 The American Film Institute (AFI) announced the Official Selections of AFI AWARDS 2015.
In addition to the 20 honorees of 2015, AFI also recognizes MAD MEN with an AFI Special Award.
AFI MOVIES OF THE YEAR

THE BIG SHORT
BRIDGE OF SPIES
CAROL
INSIDE OUT
MAD MAX: FURY ROAD
THE MARTIAN
ROOM
SPOTLIGHT
STAR WARS: THE FORCE AWAKENS
STRAIGHT OUTTA COMPTON

AFI TV PROGRAMS OF THE YEAR

THE AMERICANS
BETTER CALL SAUL
BLACK-ISH
EMPIRE
FARGO
GAME OF THRONES
HOMELAND
MASTER OF NONE
MR. ROBOT
UNREAL

AFI SPECIAL AWARD

MAD MEN
Marking the 16th chapter in the American Film Institute's ongoing chronicle of the moving image in the 21st century, the 2015 entries join a notable pantheon of previous AFI honorees — works of significance that contribute to the rich cultural legacy and define the state of the art form. View the complete almanac here.