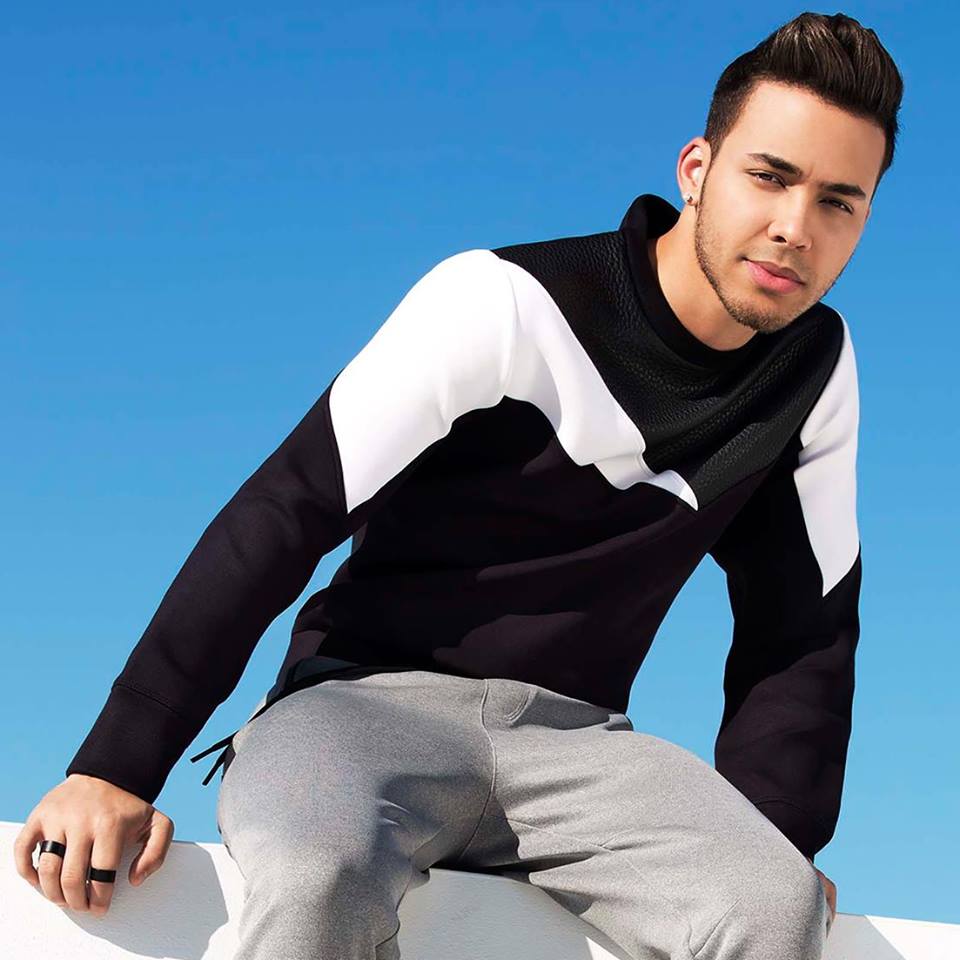 Prince Royce joins the impressive lineup for the historic "Grand Slam Party Latino" where many renowned Latin music stars will perform on Saturday, December 5, 2015 at Marlins Park in Miami.
SBS Entertainment (SBSE) will produce the event in association with Marlins Park. EL ZOL 106.7FM, ZETA 92.3FM and I-95FM 95.7FM will serve as official radio stations.
La Musica and MegaTV will be present as well as presenters of the event. Title sponsors for Grand Slam Party Latino include Sprint and Farmacias Navarro. The event is also presented by: Estrella Insurance with Florida Blue, Heineken, Dominican Republic Tourism and Acura. Tickets are available at the Marlins Park box office or online at www.tickets.com.
The historic "Grand Slam Party Latino" will feature an amazing ensemble of music stars together for the first time, including: Ricky Martin, Prince Royce, Laura Pausini, Alejandro Sanz, Carlos Vives, Paulina Rubio, Fifth Harmony, OMI, Maluma, Yandel, JenCarlos Canela, Ivy Queen, Farruko, Tito El Bambino, Tego Calderon, Elvis Crespo, Willy Colon, Domingo Quinones, Willy Chirino, Jerry Rivera, La India, Charlie Zaa, Wilfrido Vargas, Vela and Alex Sensation.