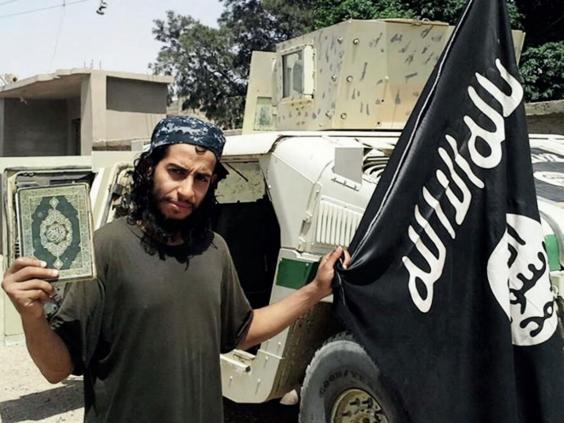 Several days after the devastating terrorist attacks in Paris, that killed over 129 people, a violent raid went down in the French Capital on Wednesday.
Authorities were searching for the ringleader behind the attacks, known as Abdelhamid Abaaoud. After 24 hours since the raid, authorities have confirmed that Abdelhamid is dead and was killed in the police bust.
Interior Minister Bernard Cazeneuve said he had received intelligence that Abaaoud passed through Greece on his return from Syria.
Police raided an apartment in the Paris suburb of St. Denis. Upon entering, a woman suicide bomber set off a blast that blew herself up, along with another militant.
Seven people were arrested in the operation, however, it is still unclear as to whether the two remaining suspects behind the attacks were found.