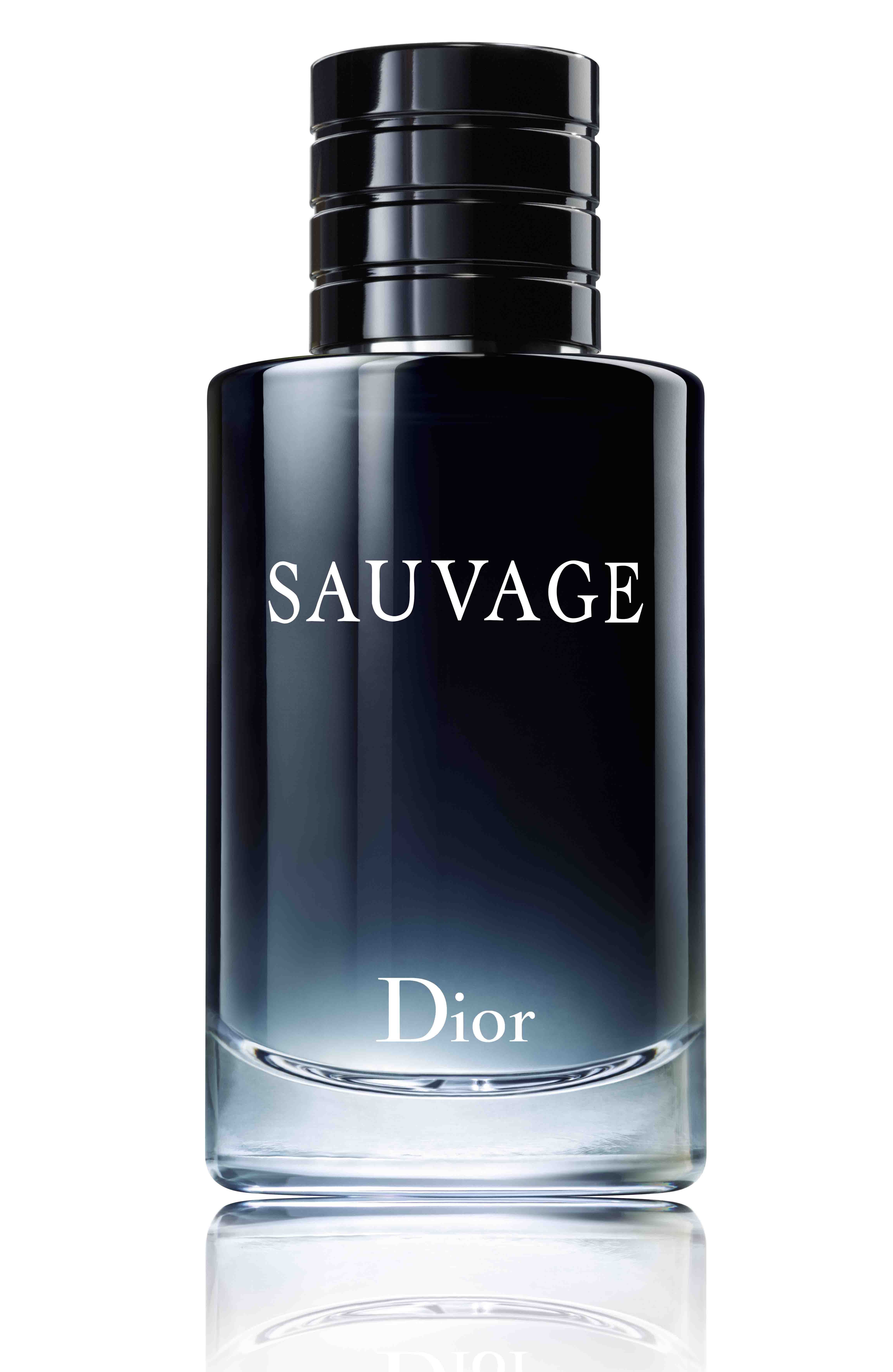 After more than 10 years, a new men's fragrance from Christian Dior is here for the holidays: Dior Sauvage, a radically fresh composition featuring some of the most exclusive, concentrated raw material.
Top Notes:
Reggio Bergamot A Bergamot exclusive to Dior, cultivated with local producers in Calabria, Italy. Fresh, juicy, zesty and very colorful with an aromatic, spicy side.
Ambroxan® A synthetic ingredient of natural origin derived from precious Ambergris, which provides marine, amber, animal notes giving the fragrance its woody, salty, velvety qualities.
Mid Notes:
Geranium Fresh and incisive, Geranium brings a bracing, green breeze.
Vetiver Generous Vetiver hits with its woody, masculine strength.
Lavender Harvested from the Vaucluse and the Drôme in Southern France.
Double-Distilled Patchouli Stripped of its earthy, camphoric accents
Base Notes:
Elemi A resin blended with frankincense instilling a zesty, balsamic note.
Sichuan Pepper & Pink Pepper; these peppers release a spicy, vibrating, energy with unique notes of mint.
Dior Sauvage Collection
Dior Sauvage Eau de Toilette $89.00 (100 ml / 3.4oz ) $72.00 (60 ml / 2.0oz)
Dior Sauvage After Shave Lotion $55.00 (100 ml / 3.4oz)
Dior Sauvage Deodorant Spray $27.00 (150 ml / 5oz)