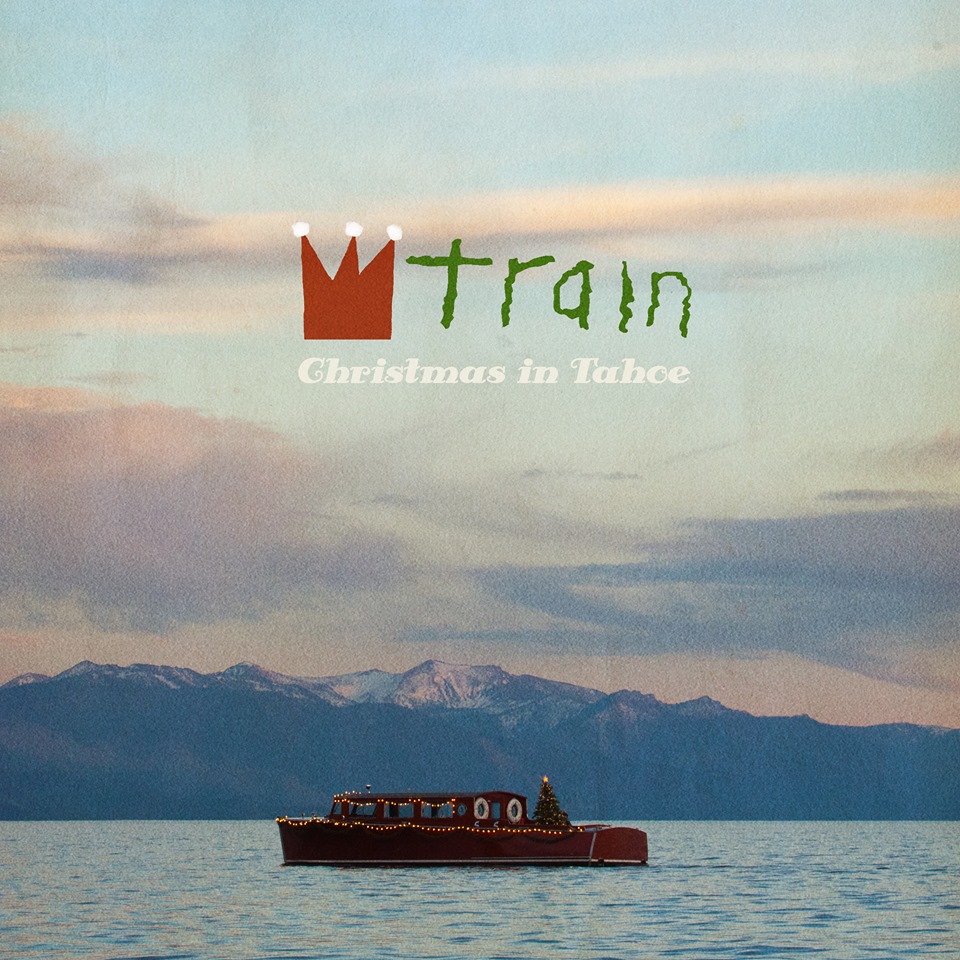 'Tis the season… almost. So it's time to start thinking about gifts and stocking stuffers.
Amazon has an idea with Multi-GRAMMY award and Billboard award-winning band Train. The band will bring their first-ever holiday album exclusively to Amazon Prime members in the U.S. and U.K. to stream ad-free on Prime Music, at no additional cost to their membership. The highly-anticipated album, Christmas in Tahoe, features 15 holiday-inspired tracks and will be available for digital download exclusively on Amazon; the physical CD's deluxe version with all 15 songs will also only be available on Amazon.
Customers can pre-order the album in digital or physical format starting today, and listen to every song when it releases on November 13. To pre-order visit http://amzn.to/1MAX7PD.
Train, which has had 13 songs on Billboard's Hot 100 list since the release of their debut self-titled album, has put their signature sound and spin on holiday classics such as Donny Hathaway's "This Christmas" and Stevie Wonder's "What Christmas Means To Me." Newly recorded versions of Elvis Presley's "Santa Bring My Baby Back (To Me)," John Lennon's "Happy Xmas (War Is Over)" and the Hawaiian-themed Christmas song written by Robert Alex Anderson, "Mele Kalikimaka," are tracks that can only be found on Amazon.
The album also includes original holiday music sure to become holiday favorites, including the sunny disposition of "Christmas Island," the melancholy yearning and country shuffle of "Wait For Mary Christmas," and the rhythmic wordplay of "Shake Up Christmas."