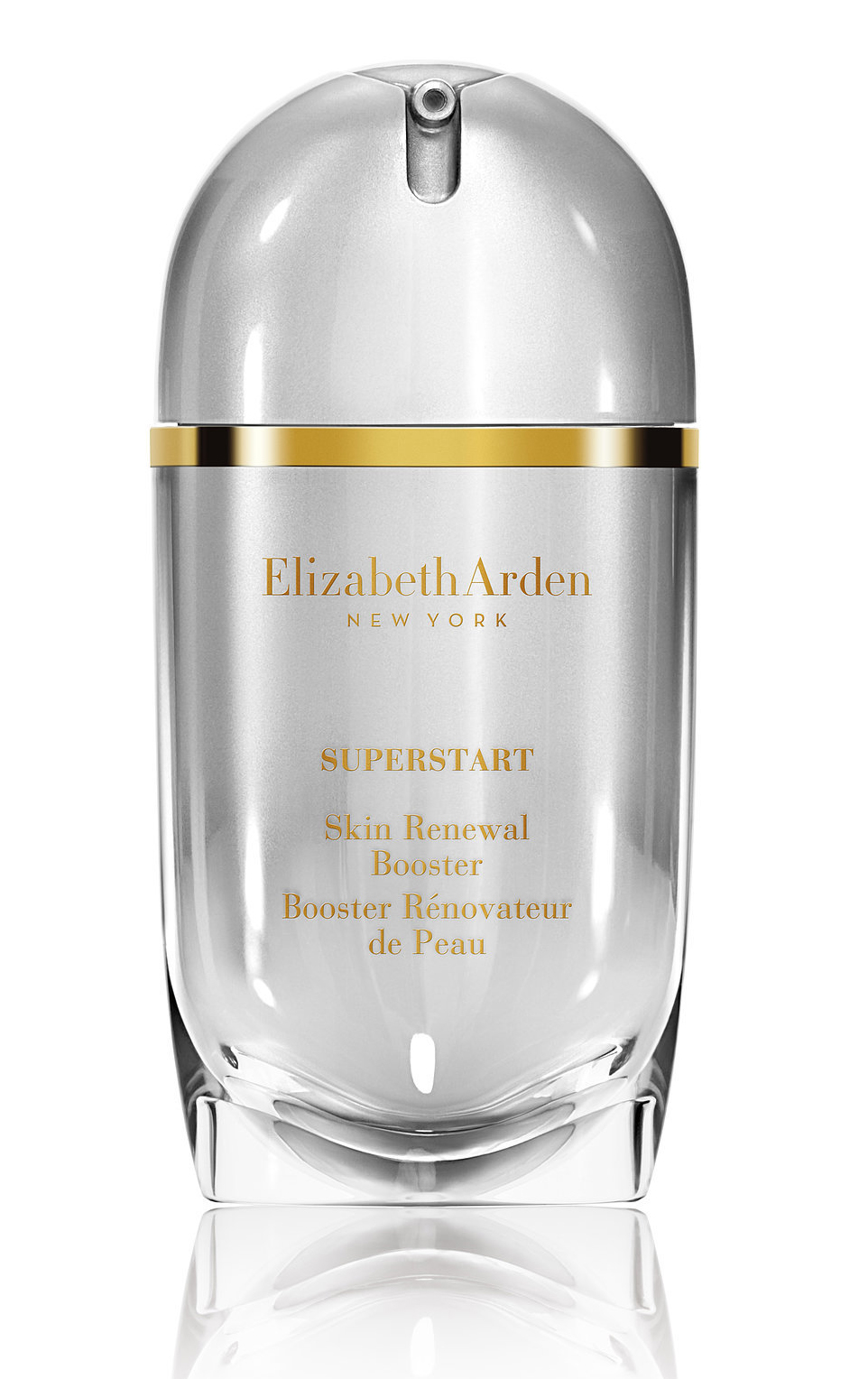 Fall is here and so are the new skincare products!
From Elizabeth Arden; try the SUPERSTART Skin Renewal Booster.
Boost your skin's natural defenses.
Boost your skin's own ability to renew.
Boost the results of your skincare products.
Use it before your serum or your moisturizer. It is ultra-light on the skin. The fast absorbing formula is proven to restore the healthy appearance of the surface layer for supple, smooth and radiant looking skin.
A must for the fall! Price: $65.00
For more info visit: www.elizabetharden.com