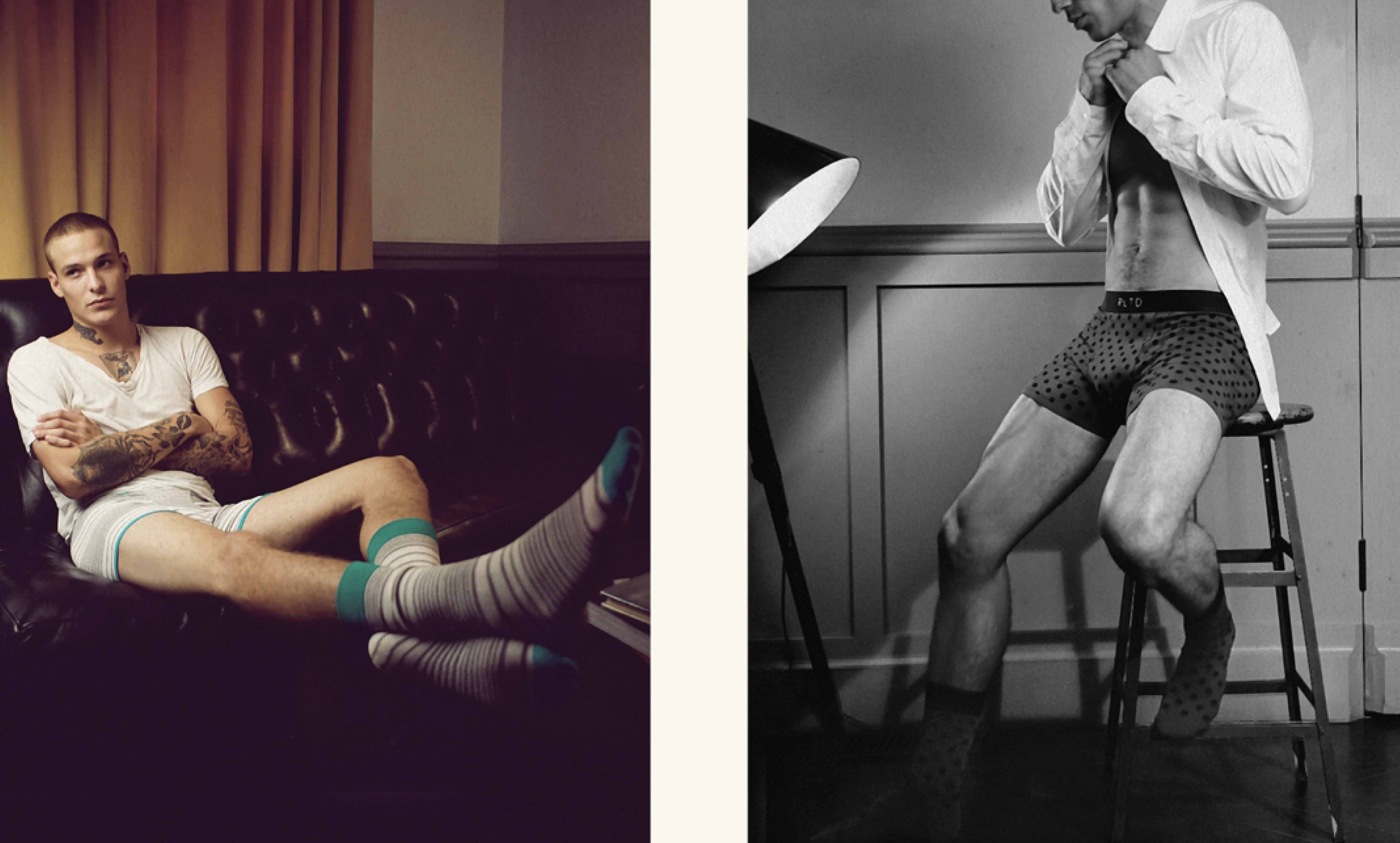 The saying goes: "it's what's inside that counts." But we prefer to say "it's what's underneath that counts," especially when it comes to Related Garments.
The ladies have Victoria's Secret and numerous lines of beautiful laced bras and panties, but what about the gentlemen?
We just discovered Related Garments for the sophisticated hipster and trendy working professional. The brainchild of siblings, David and Mike Appel, RG is made up of four cleverly named collections: The Dillon, The Baldwin, The Manning and, our favorite: The Hemsworth. They even have a brother's collection if you're looking for the full package (pun intended).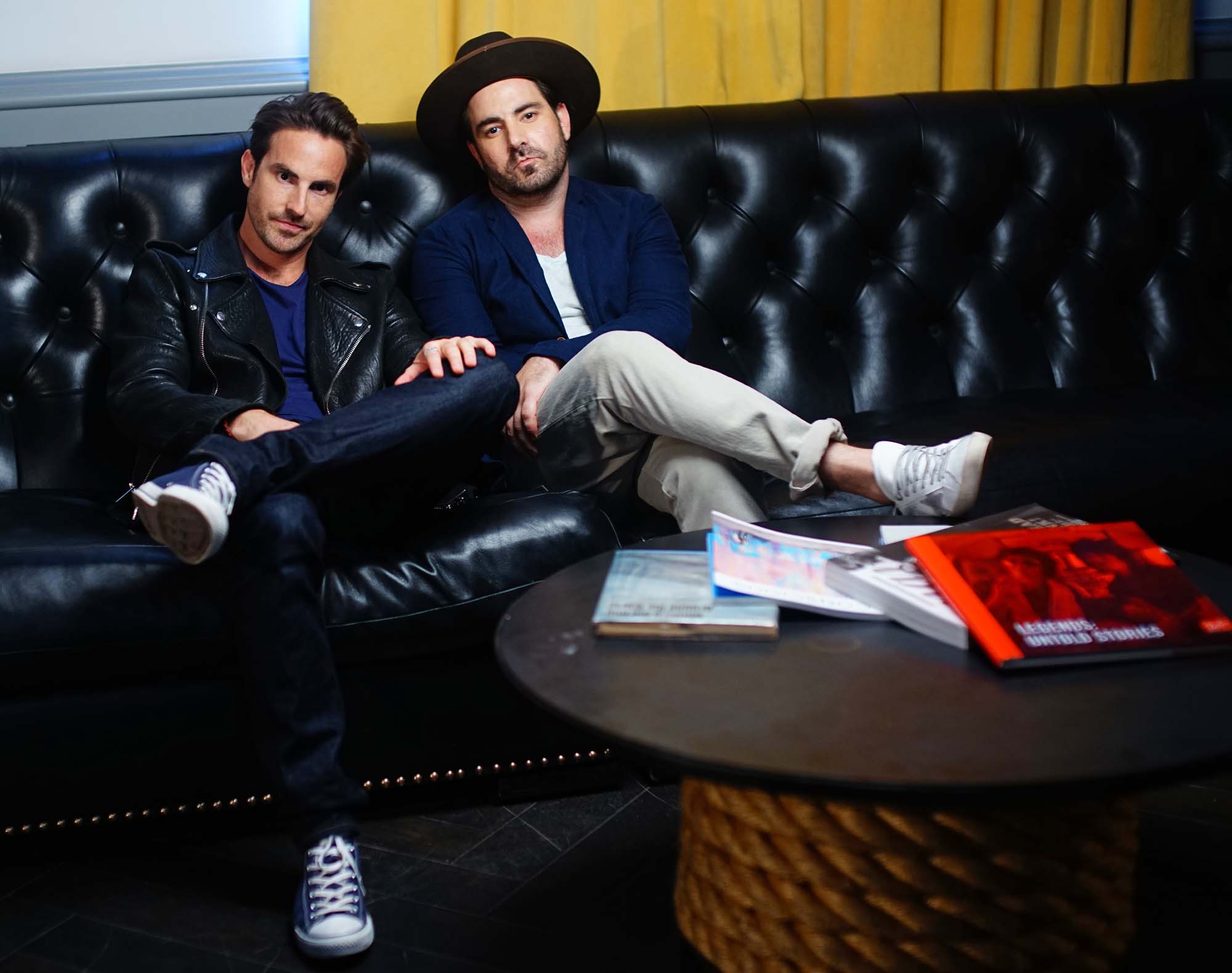 Mike & David Appel
Los Angeles natives, the Appel brothers have been influenced by all aspects of the fashion and entertainment industries, drawing their inspiration from a city that is constantly evolving. David has over 12 years of experience as a designer, and appeared as a contestant on the second season of the NBC's reality competition series Fashion Star.
On the marketing end, Mike has been involved in producing entertainment events for over 15 years, including Neon Carnival at Coachella, Maxim's hot 100 and glow run. His sharp sense of understanding the connection between fashion trends and consumerism has helped the brothers build a truly unparalleled lifestyle brand.
With vibrant lines and sleek stripes, RG sells each original set for $26, which includes underwear and two pairs of socks.
So, gentlemen… and ladies, get cozy and go crazy for Related Garments. http://relatedgarments.com/