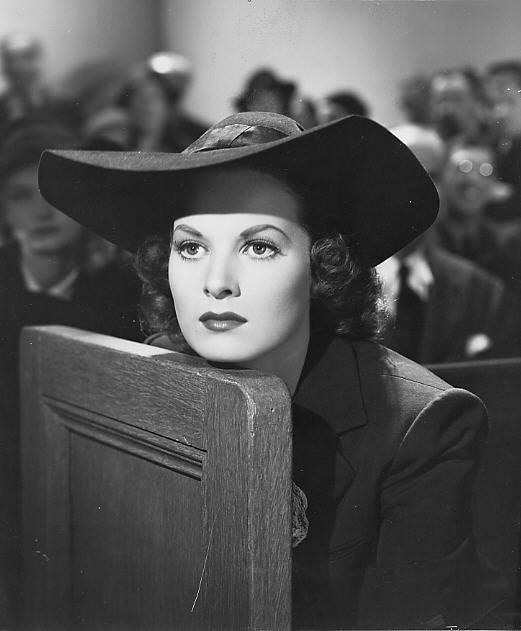 The family of legendary actress Maureen O'Hara made a statement announcing her passing. O'Hara died in her sleep at her home in Boise, Idaho. She was 95 years-old.
Best known for her role in "Miracle on 34th Street" and starring in films by director, John Ford, O'Hara was among the classic actresses of Hollywood's Golden Age.
Born in Dublin, Ireland, her first major film was "Jamaica Inn" directed by Alfred Hitchcock in 1939. She starred in five films with John Wayne and also became known for her roles in "The Hunchback of Notre Dame" and "The Parent Trap."
"Maureen was our loving mother, grandmother, great-grandmother and friend. She passed peacefully surrounded by her loving family as they celebrated her life listening to music from her favorite movie, "The Quiet Man,"" her family said in a statement.