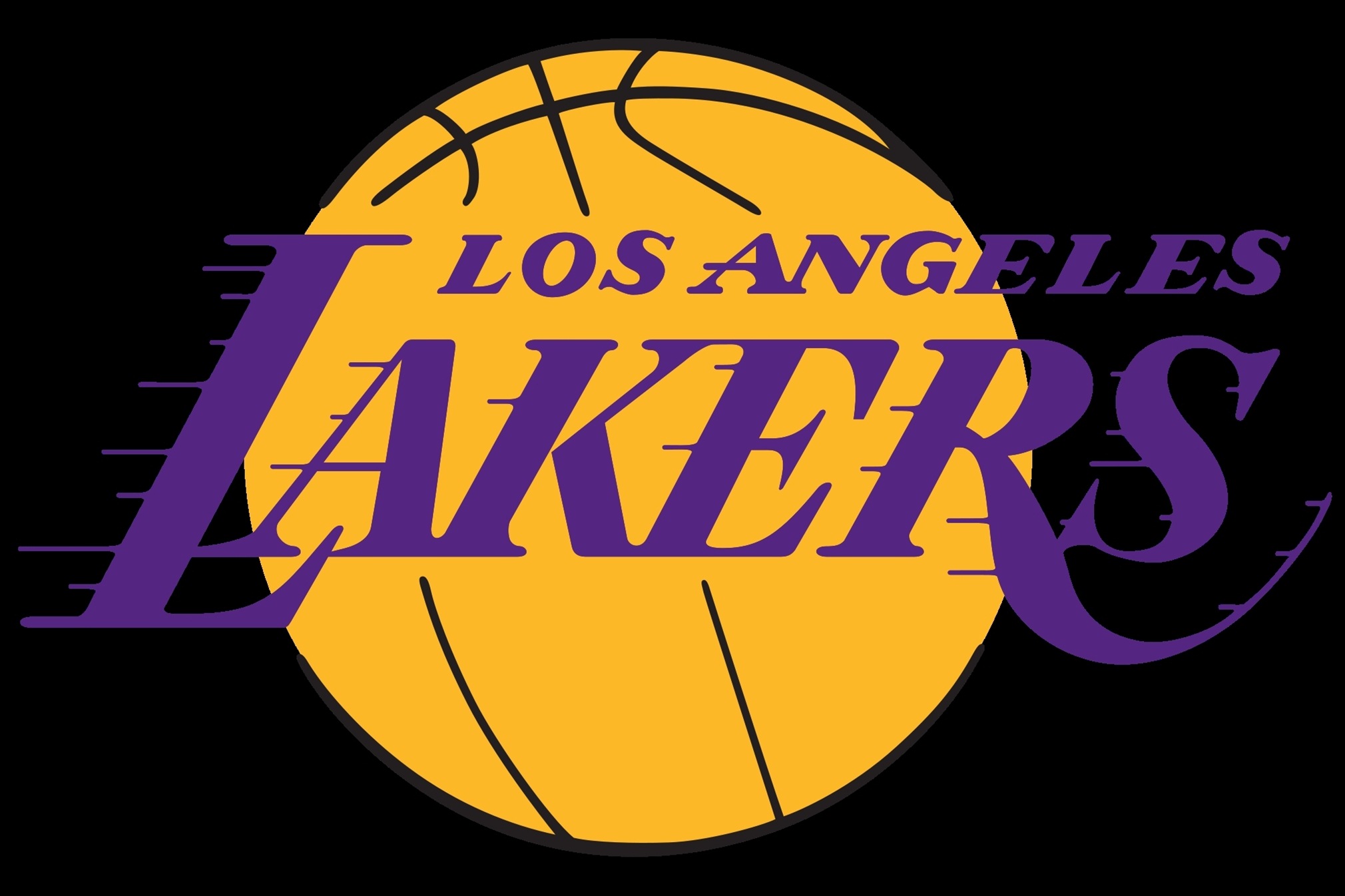 Members of the military will be able to brush up on their basketball skills with the help of Los Angeles Lakers player development coaches before three of this year's preseason games. A special partnership between the Lakers and Pechanga Resort & Casino has created the "Hoops for Troops" program.
It offers the chance for 50 U.S. Armed Forces servicemen and women to receive tips from professionals on shooting, dribbling and other skills before the games at Citizens Bank Arena in Ontario on Oct. 8, at Valley View Casino Center in San Diego on Oct. 17 and at the Honda Center in Anaheim on October 22. With their families able to watch the clinics from the stadium stands, military members in the one-hour clinics receive free t-shirts, tickets to that night's game, and positive memories to last a lifetime.
"Our brave servicemen and women sacrifice so much of themselves for all of us and our freedoms in this country and for us to give them some of our time so they can have some fun and take new skills back to their bases, that's the least we can do," said Jason McDevitt, the Lakers Director of Community Relations.
"We deeply appreciate the tireless work of our military," said Patrick Murphy, President of the Pechanga Development Corporation. "We are honored to support them and their families. We want the clinics to be a way of showing them how many people care about them and value their dedication to protecting our country."
Military participants in the Lakers preseason "Hoops for Troops" basketball clinics will compete in a few on-court challenges for some
extra special opportunities. Two people in each clinic will win a spot to be the Honorary Team Captain and the Game Ball Delivery person.Military participants' children will be invited to be a part of the High-Five Squad. High Five Squad kids get to give high-fives and welcome the players onto the court before tip-off.