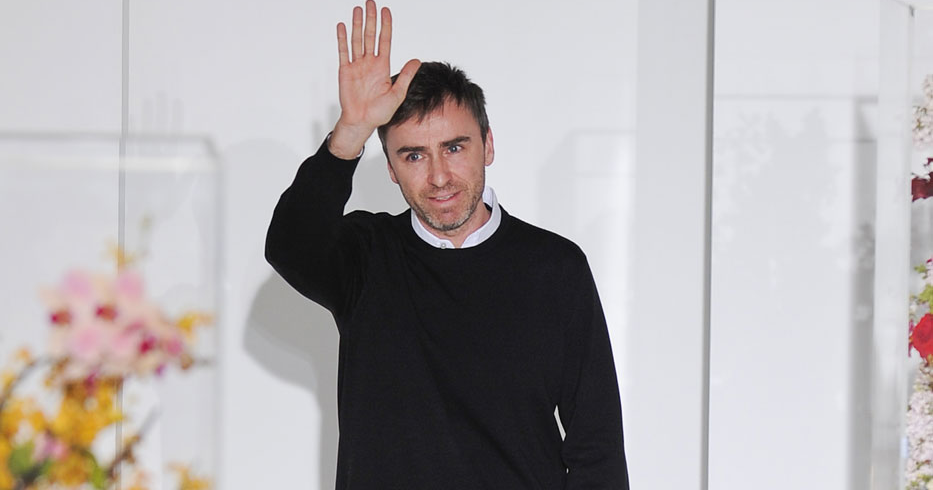 After 3 1/2 years of overseeing Christian Dior, designer Raf Simons has announced his departure from the fashion house.
The 2016 Spring/Summer Collection he presented earlier this month at the Louvre will be his last with Dior.
So, who will take over? As of now, a successor has yet to be revealed.
Simons' statement said: "It is after careful and long consideration that I have decided to leave my position as creative director of Christian Dior women's collection. It is a decision based entirely and equally on my desire to focus on other interests in my life, including my own brand, and the passions that drive me outside my work. Christian Dior is an extraordinary company, and it has been an immense privilege to write a few pages of this magnificent book. I want to thank Mr. Bernard Arnault for the trust he has put in me, giving me the incredible opportunity to work at this beautiful house surrounded by the most amazing team one could ever dream of. I have also had the chance over the last few years to benefit from the leadership of Sidney Toledano. His thoughtful, heartfelt and inspired management will also remain as one of the most important experiences of my professional career."