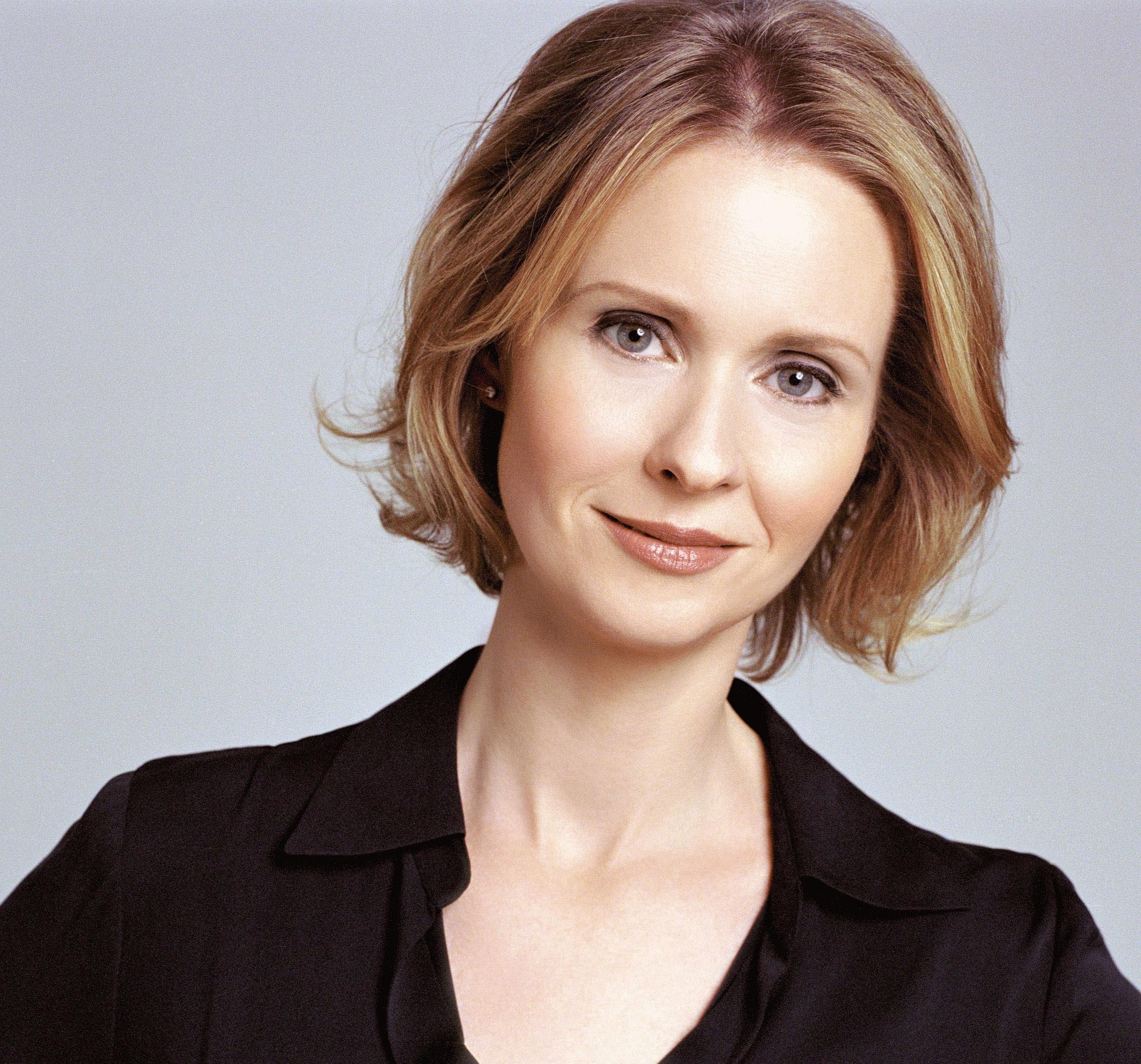 Emmy®, Tony® and Grammy® Award-winning actress Cynthia Nixon will guest star in season two of the Golden Globe®-winning SHOWTIME® drama series 'The Affair.'
Nixon will play Marilyn Sanders, a direct and challenging Manhattan couples therapist who is helping Noah and Alison come together after a period of strain.
Season two is currently in production in New York, and will premiere this Sunday, October 4th at 10 p.m. ET/PT on SHOWTIME.