The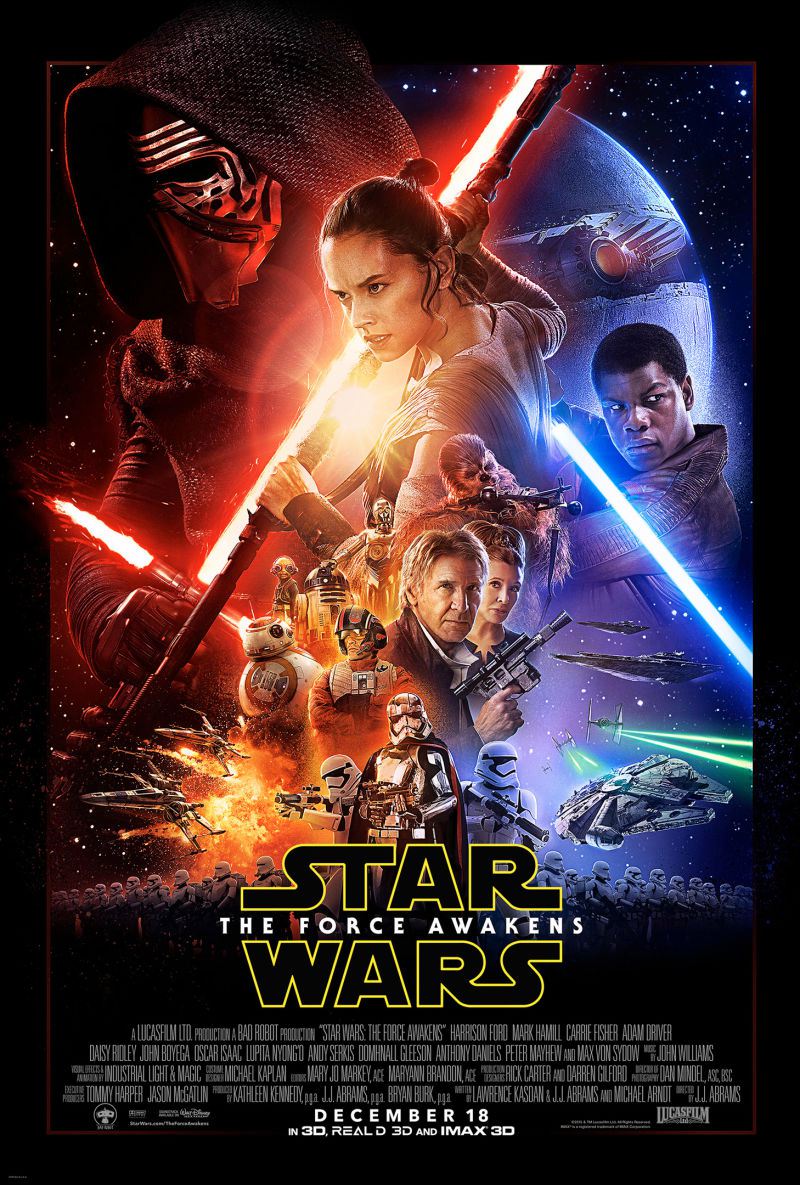 trailer for Star Wars: The Force Awakens will debut on ESPN's "Monday Night Football" on Monday, October 19, during halftime of the National Football League (NFL) game between the New York Giants and the Philadelphia Eagles in Philadelphia.
The game starts at 5:15 p.m. PDT/8:15 p.m. EDT. The Spanish language version of the trailer will air on ESPN Deportes simultaneously.
To commence the countdown for the trailer launch, Lucasfilm released the Star Wars: The Force Awakens poster worldwide.
Following the trailer launch, tickets to the highly anticipated cinematic event will be on sale everywhere movie tickets are sold.
In conjunction with the Star Wars: The Force Awakens trailer debut, the Walt Disney Company is providing unprecedented company-wide on-air and social support (#TheForceAwakens) as well as tying in events and special activities for the day of the trailer release.
Star Wars: The Force Awakens opens in U.S. theaters on December 18.