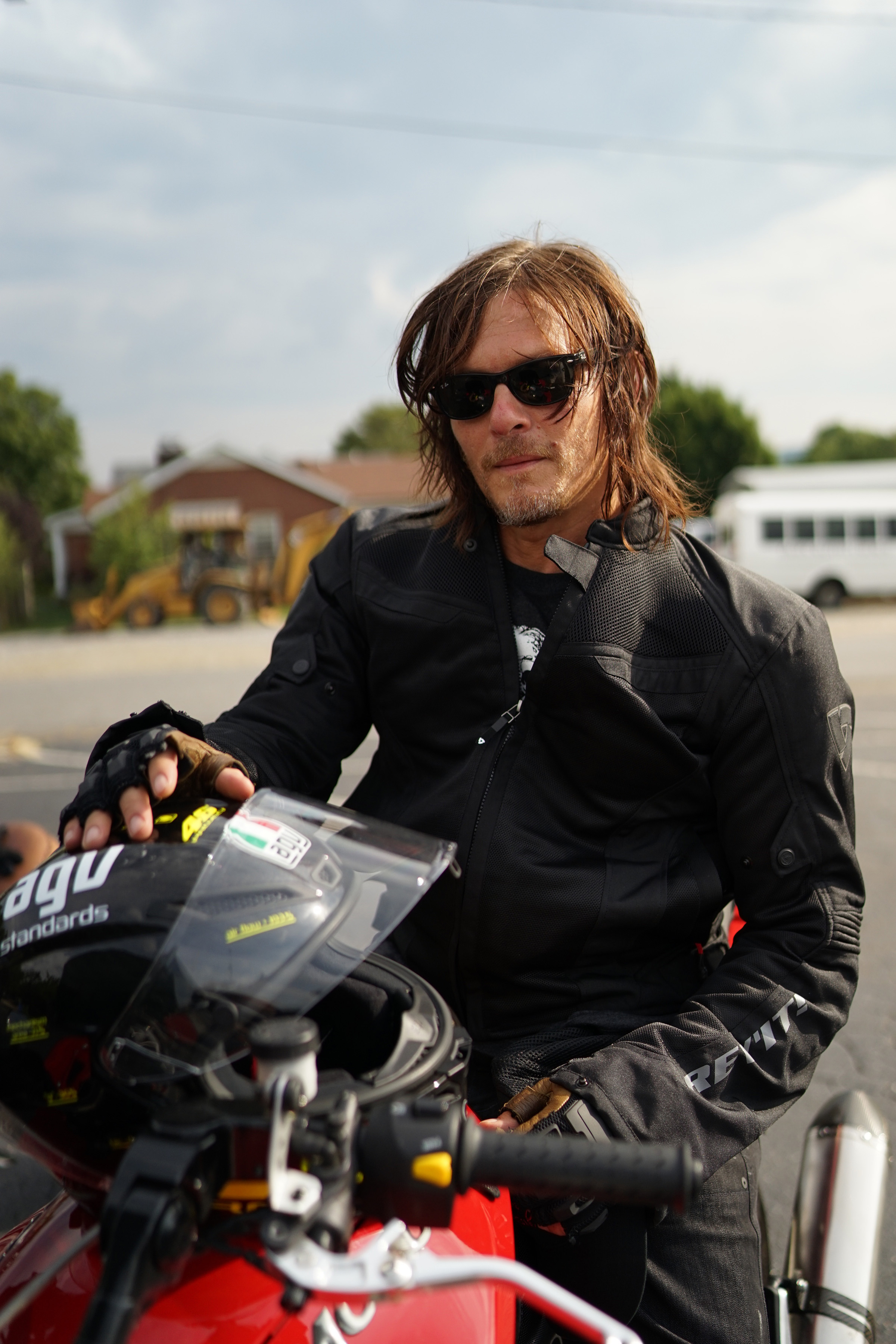 AMC has greenlit the non-fiction series "Ride with Norman Reedus" (working title), which will debut in 2016.
Six one-hour episodes will follow actor and biker-enthusiast Reedus as he takes viewers on a ride on the open road to explore local motorcycle culture and its history and celebrate some of the best and brightest collectors, mechanics and motorcycle craftsmen around the country.
Each episode of "Ride" will begin in a different city where Reedus and his riding companion – a fellow actor, musician, friend, or local chopper fanatic who shares his passion for motorcycles – will journey to a new destination. Along the way, they will stop at various locales such as custom bike shops, tattoo parlors, collector's warehouses, or a roadside smokehouse…with plenty of time for unplanned detours and tire changes. The series will also showcase different types of motorcycles each week including vintage, minis and cruisers.
"I'm incredibly excited and thankful to AMC for giving me the opportunity to share a passion of mine with our fans, and hopefully a whole new audience. I had a lot of fun filming and exploring, and I hope it shows," said Reedus.