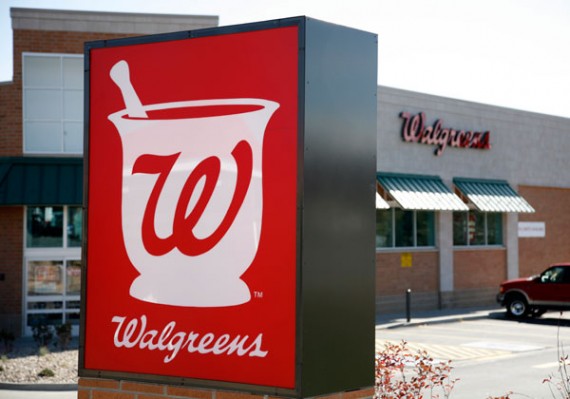 Walgreens and Rite Aid announced that they have entered into a definitive agreement under which Walgreens Boots Alliance will acquire all outstanding shares of Rite Aid, a U.S. retail pharmacy chain, for $9.00 per share in cash, for a total enterprise value of approximately $17.2 billion, including acquired net debt.
Once the acquisition closes, Walgreens Boots Alliance plans to further transform Rite Aid's stores to better meet consumer needs."Today's announcement is another step in Walgreens Boots Alliance's global development and continues our profitable growth strategy. In both mature and newer markets across the world, our approach is to advance and broaden the delivery of retail health, wellbeing and beauty products and services," said Walgreens Boots Alliance Executive Vice Chairman and CEO Stefano Pessina.
"Joining together with Walgreens Boots Alliance will enhance our ability to meet the health and wellness needs of Rite Aid's customers while also delivering significant value to our shareholders," said Rite Aid Chairman and CEO John Standley.
Upon completion of the merger, Rite Aid will be a wholly owned subsidiary of Walgreens Boots Alliance, and is expected to initially operate under its existing brand name.
Now there really will be a Walgreens on every corner!