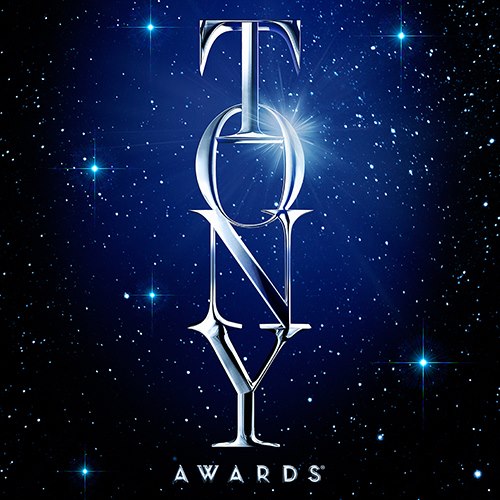 THE 70th ANNUAL TONY AWARDS will be broadcast live from New York City Sunday, June 5, 2016 (8:00-11:00 PM, live ET/delayed PT) on the CBS Television Network. The TONY Awards, which honors theater professionals for distinguished achievement on Broadway, has been broadcast on CBS since 1978.
Next year marks the 70th anniversary of the TONY Awards, which were first held on April 6, 1947 at the Waldorf Astoria's Grand Ballroom. The ceremony is presented by Tony Award Productions, which is a joint venture of the Broadway League and the American Theatre Wing, which founded the Tonys.
The nominations for the 2016 TONY Awards will be announced on Friday, April 29.
Ricky Kirshner and Glenn Weiss of White Cherry Entertainment will return as executive producers. Weiss will also serve as director for the 17th consecutive year.