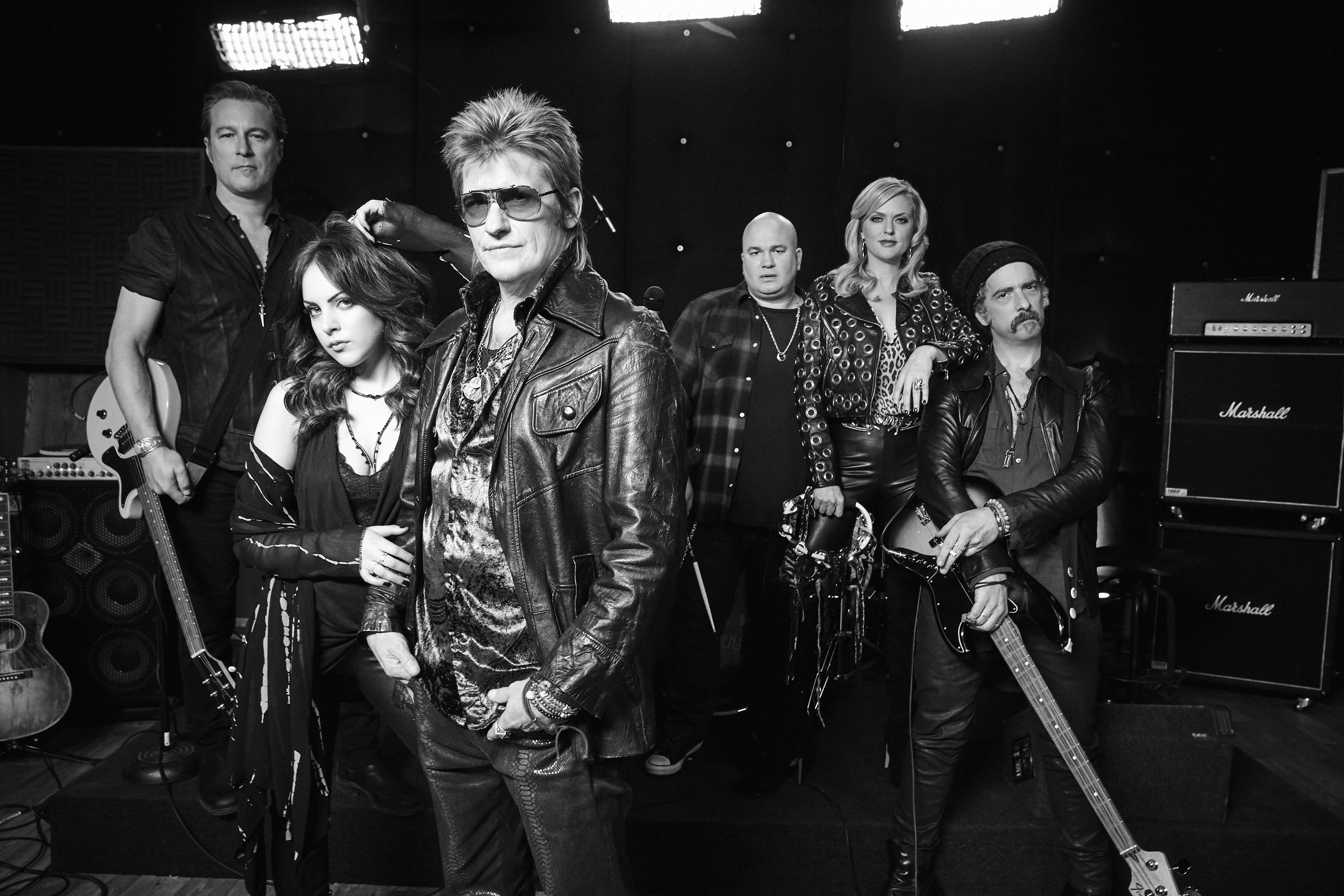 Get ready to rock because FX Networks has ordered a second season of the FX comedy Sex&Drugs&Rock&Roll created by and starring Denis Leary. The 10-episode second season of Sex&Drugs&Rock&Roll will return in 2016 with stars Leary, Elizabeth Gillies, John Corbett, Elaine Hendrix, Robert Kelly and John Ales. In addition to creating Sex&Drugs&Rock&Roll, Leary also serves as a writer, composer and a director, as well as an Executive Producer along with Jim Serpico. Sex&Drugs&Rock&Roll is produced by FX Productions and Fox 21 Television Studios.
"We are thrilled with Sex&Drugs&Rock&Roll and it proved to one of the highest-rated new comedies on cable this year," Schrier said. "We thank Denis and the rest of the cast, along with Jim Serpico and Tom Sellitti, for a terrific first season and look forward to indulging in more Sex&Drugs&Rock&Roll in season two."
Sex&Drugs&Rock&Roll centers on "Johnny Rock" (Leary), lead singer of a legendary early 90s New York band called The Heathens. The Heathens were on the brink of becoming famous for their live shows and the release of their highly anticipated first album, until they broke up the same day the album dropped because lead guitarist Flash (Corbett) found Johnny in bed with his wife. 25 years later, Johnny's massively talented daughter Gigi (Gillies) reunites Johnny, Flash, and the rest of their dysfunctional rock and roll family – Bam Bam (Kelly), Rehab (Ales) and Ava (Hendrix) – to be her new backup band, The Assassins.