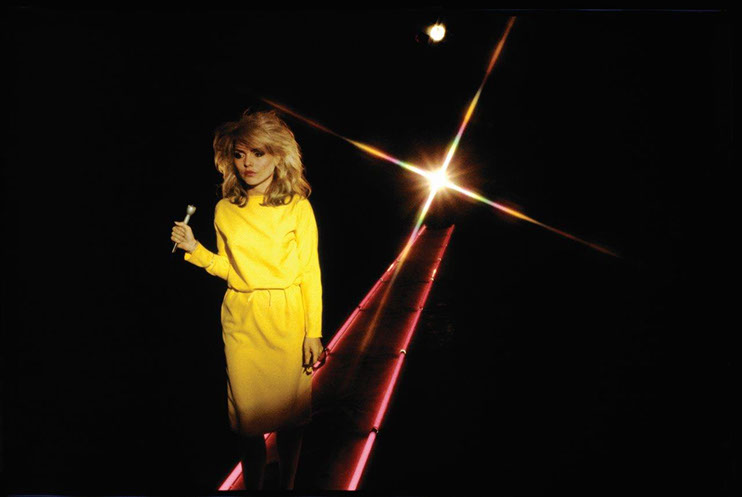 Fans of the 1970s rock band Blondie are in for a treat. The Galerie Agnès Monplaisir in Paris, France will feature the photography of Blondie co-founder, songwriter, and guitarist, Chris Stein. From October 3rd through 11th, Stein's rare and iconic photos will be on display, immortalizing the band's live performances while providing a voyeuristic window into private moments on tour and at home.

The stunning selection of photos on display for this latest exhibition can all be found in his beautiful and unique book of photography, Chris Stein/Negative: Me, Blondie, and the Advent of Punk. These images offer a revealing look back at one of the most influential bands of our time and offer a unique perspective on the larger historical and global context of the music scene that they pioneered.

In addition to many well-known images, the Galerie Agnès Monplaisir will present never-before-seen photographs of early live performances and Stein's friendships and interactions with some of music and art's most seminal figures, including The Ramones, Iggy Pop, Andy Warhol, and Joan Jett, at historical locations like Mudd Clubb, CBGBs, the East Village, Andy Warhol's Factory, and Beverly Hills Hotel.

The book, filled with memories and anecdotes directly from Stein, is both a visual feast for Blondie fans, as the band is captured intimately and inimitably through the insider lens of Chris Stein, and a history of pop music. The book powerfully captures the special relationship between Chris and Debbie Harry, one of the most enduring creative partnerships in pop music.