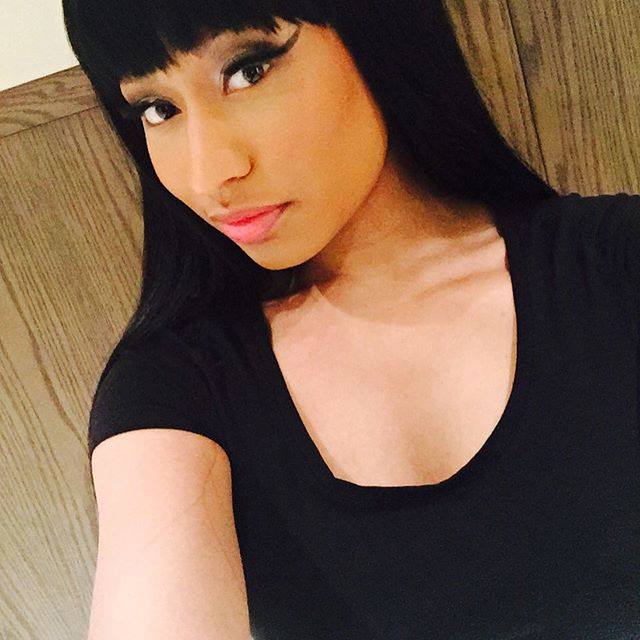 Nicki Minaj is getting into the TV business. The music superstar will executive produce a new scripted comedy series for ABC Family that she will also appear in.
The single-camera comedy will shoot in her hometown of Queens, New York this winter.

The half-hour comedy is based on Minaj and her family's immigration from Trinidad in the early 1990's. It will focus on her growing up in Queens with her vibrant family and the personal and musical evolution that led to her eventual rise to stardom.
"This is one of the more unique adventures I've ever embarked on," said Minaj. "I couldn't be more proud and excited to team up with an amazing group of people to give the world something really special."
Kate Angelo ("Sex Tape," "Will and Grace," "Bernie Mac") penned the pilot and will write and executive produce the series. Minaj, Aaron Kaplan ("Life in Pieces," "Chasing Life, and "Divorce"), Stella Bulochnikov and Brian Sher ("Boss"), and Gee Roberson will also serve as executive producers.