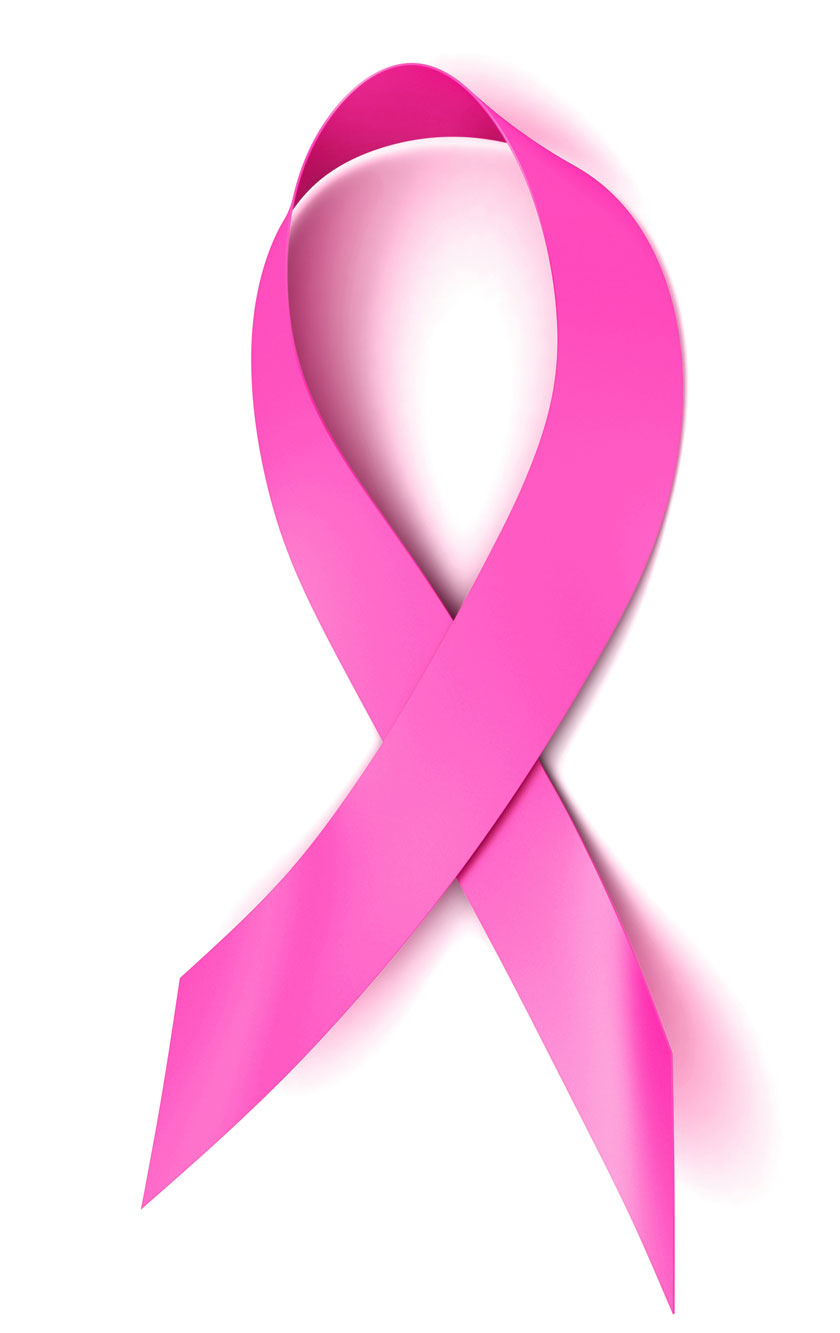 Lane Bryant is partnering with the American Cancer Society to host events in support of Breast Cancer Awareness in 11 stores nationwide this weekend.
During each event, well-deserving Breast Cancer survivors will receive makeovers including hair, makeup, and head-to-toe Lane Bryant outfitting.
Each survivor will have her moment in the spotlight as her new look is revealed during the in-store event, where Lane Bryant customers who attend will have the chance to win cause-dedicated products.
For a list of participating stores and respective event dates visit www.lanebryant.com/CombatCancer.