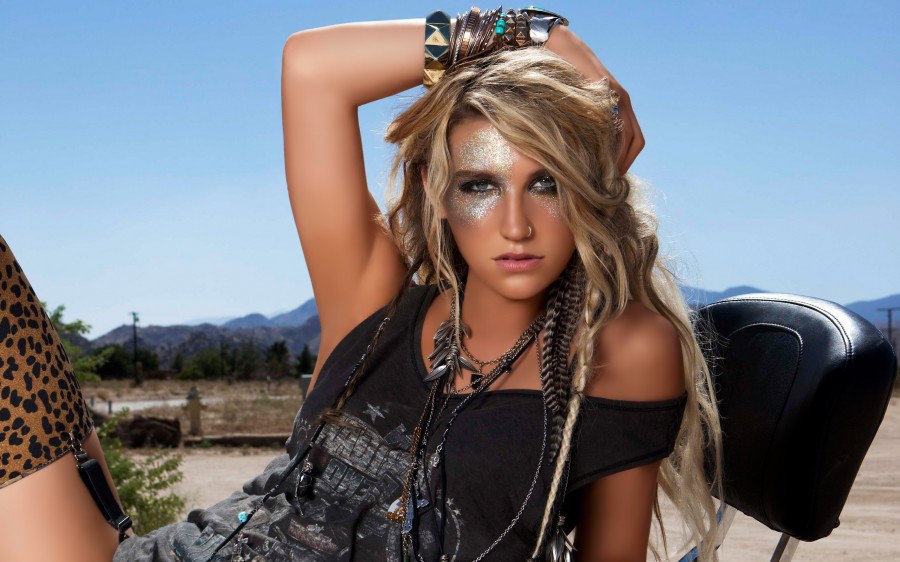 Kesha will drop the mic and step behind the camera this fall TV season. The CW announced that Kesha will be guest starring on an upcoming episode of "Jane The Virgin."
Kesha will play "Annabelle," a rocker who moves next door to Jane and isn't exactly a "baby person" in episode 202. 
Jennie Snyder Urman:  "We are so thrilled Kesha will be appearing on Jane!   We are all huge fans of hers, and we are so excited to welcome her to the Jane The Virgin family."
"Jane The Virgin" returns on Monday, October 12 at 9:00 pm on The CW.