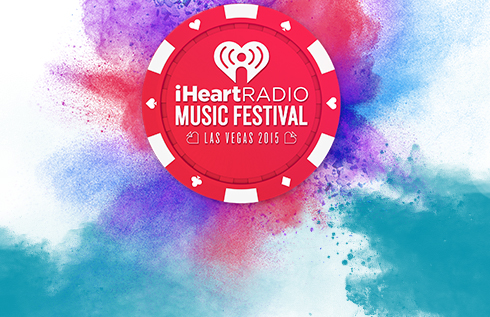 The CW and iHeartMedia announced a new multi-year agreement for The CW to remain the exclusive television broadcaster of the star-studded two-day iHeartRadio Music Festival. The CW will also exclusively telecast the annual holiday iHeartRadio Jingle Ball concert. The announcement was made today by Mark Pedowitz, the President of the CW, and John Sykes, the President of Entertainment Enterprises, iHeartMedia.
"The CW's young musically engaged audience is a perfect match for the artists we are discovering on iHeartRadio," said John Sykes. "These shows serve as perfect promotional showcases for artists and their music on an important platform, and delivers on our mission of connecting the music to the fans."
This year's iHeartRadio Music Festival at the MGM Grand in Las Vegas included performances from some of the biggest names in music, including Coldplay, The Killers, Kanye West, Kenny Chesney, Puff Daddy, Jennifer Lopez, Blake Shelton, The Weeknd, Nick Jonas, and more. The CW will telecast a two-night special Tuesday, September 29th and Wednesday, September 30th 8:00-10:00 pm ET/PT.