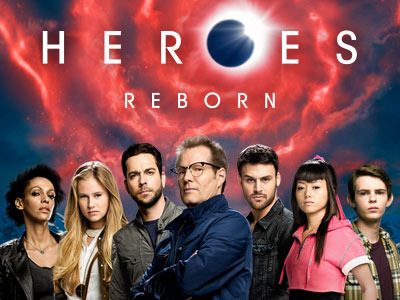 If you were a fan of the original 'Heroes' on NBC, make sure you clear your schedule tonight. Get ready because the season premiere of 'Heroes Reborn,' airs on NBC at 8/7c. Developed by the original creator and producer of 'Heroes,' Tim Kring, the story takes place over 13 episodes and picks up where the original 'Heroes' left off. Like the original series, the show centers on a group of everyday people with unusual abilities.
While similar to the original series, 'Heroes Reborn' will feature completely new characters with different special abilities and updated storylines. Throughout the series however, viewers may encounter a few familiar faces from the original NBC series, such as Masi Oka and Sendhil Ramamurthy.
The cast includes Zachary Levi, Judith Shekoni, Jack Coleman, Robbie Kay and Rya Kihlstedt.
Make sure to check out the trailer!