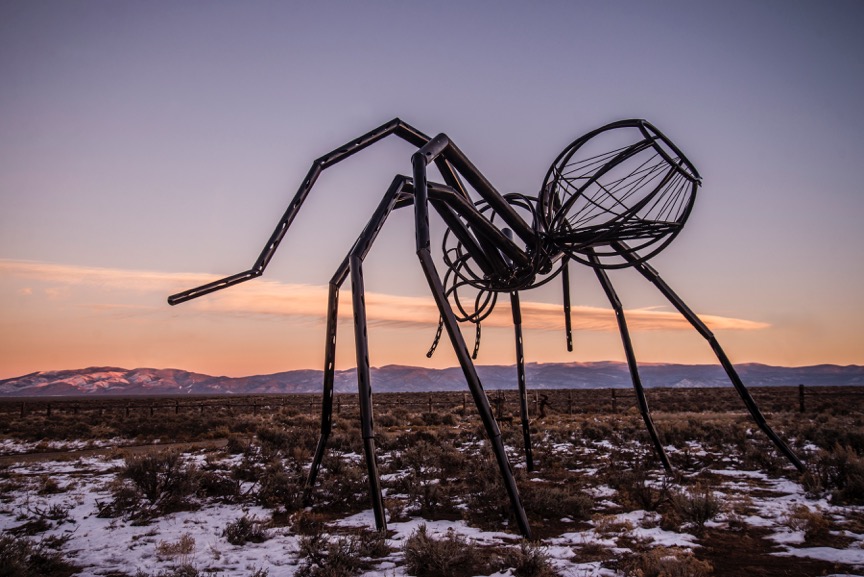 All Photos Courtesy of PASEO
Viral Burning Man photos have showed the world how unique and large art installations can be. PASEO is another home to the work of eclectic artists. For its second year, PASEO will take place in Taos, New Mexico from September 25th to 26th.
The historic streets of Taos will be transformed with more than 30 works of new media art for the second annual PASEO. The two-day, outdoor art event includes 20 foot-high light installations, live art performances and video projections that will bathe the town's most famous chapels and historic buildings in digital color. The PASEO brings new art forms, which cannot be hung on a gallery wall, to a public setting for this free special event.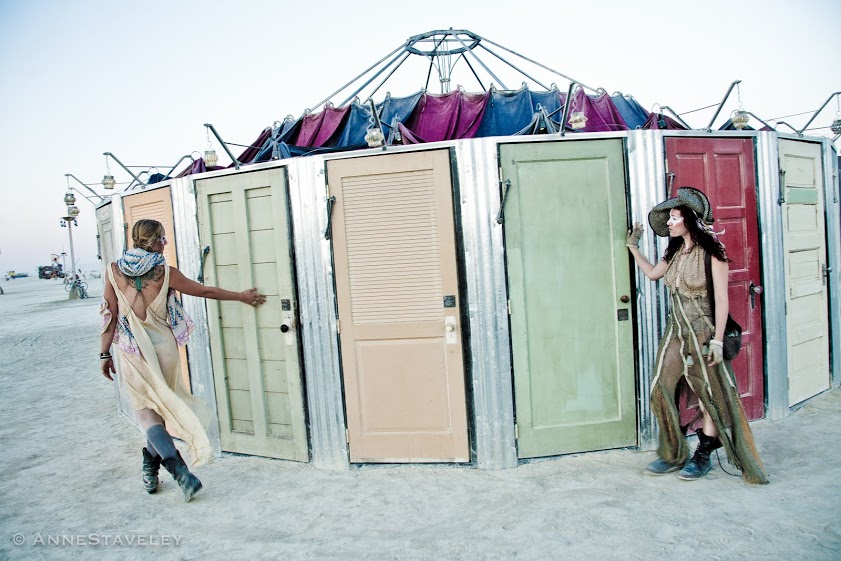 More than 70 international, national and regional artists are invited to showcase their work, which this year will integrate the centuries-old Spanish and Native American history of Taos through the use of light, performance, sound and video. Sixteen of the installations are by New Mexico artists.
"The PASEO is one of the biggest weekends of the year for artists and art enthusiasts alike. New Mexico is known for its art culture and this festival is breaking new ground in the world of 'unhangable' art," explains Cabinet Secretary Rebecca Latham, New Mexico Tourism Department. "The unique experience visitors can have, the incredible displays of art, and the pairing of new media art in a historic setting come together to make this a 'New Mexico True' event."
For visiting information visit: http://www.newmexico.org/event/?eid=30110