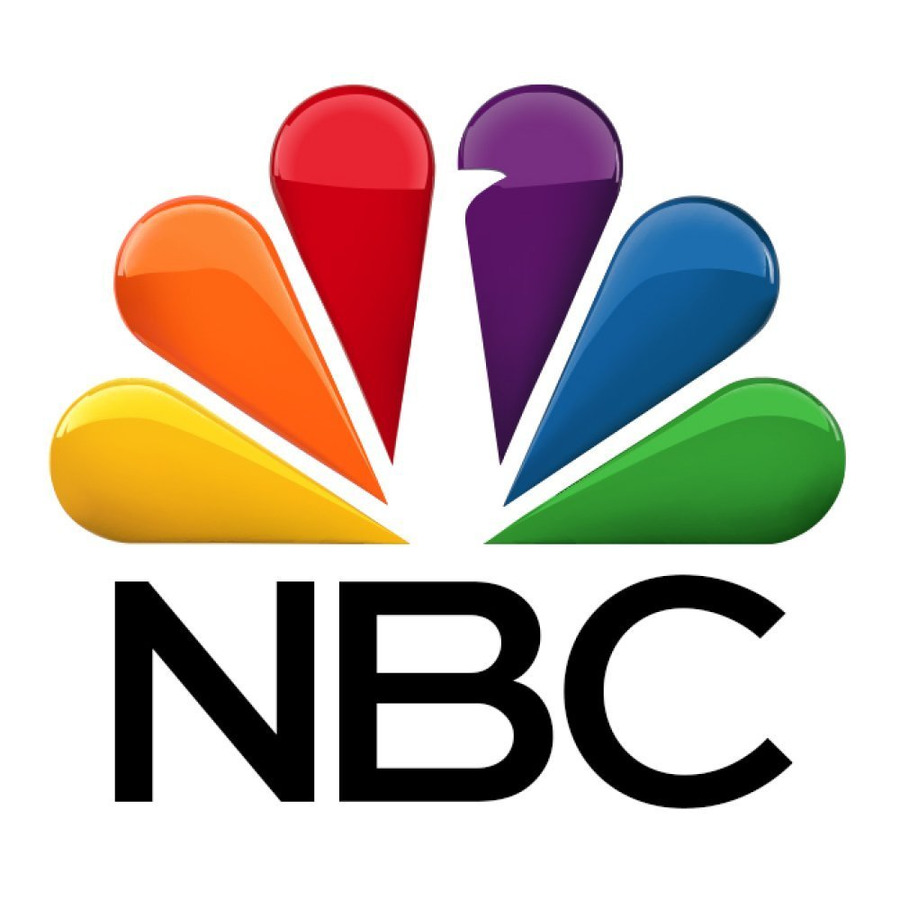 NBC Entertainment will produce two original pilots from emerging writers Kassia Miller ("Imaginary Friend") and Adriano Valentini & Aaron Colom ("Sunset PPL"), who were named winners of the first NBC national groundbreaking comedy initiative, "NBC Playground."
The initiative seeks to open the door for new creative voices by discovering and nurturing fresh cutting-edge comedy talent. The announcement was made today by NBC Entertainment President Jennifer Salke.

From Aaron Colom & Adriano Valentini, "Sunset PPL" is a comedy about a group of millennial friends who struggle with their own made-up rules for personal and professional success. The show stars: Carmine DiBenedetto, Stephanie Simbari, Paul Palmeri, Fayelyn Bilodeau, Graham Kurtz and Ariel Sands. Colom and Valentini have collaborated on numerous short films and web series. They are based in Los Angeles.
"NBC is excited to bring these innovative new works from such fresh comedic talents to the television audience," said Salke, who conceived the idea of "NBC Playground." "The first cycle was a tremendous success and the originality of the ideas and diversity of the new voices that were elicited through this initiative were truly inspiring. We could not have succeeded in finding such an incredible group of aspiring writers had we not had the help of an awesome Advisory Board — a real A-list group of comedy producers, writers and performers who were as eager as we were to find the next comedy superstars."
The network received more than 2,100 applications from aspiring comedy writers from across the country who vied for the opportunity to take their concepts from pitch to broadcast. Entrants submitted video samples of their pre-existing work, along with their video pitches, describing a unique show idea. Eight finalists were chosen by the NBC Selection Panel and NBC provided funding for each finalist to create a made-for-new media presentation based on their original pitch.
Two winners were then selected by the all-star comedy Advisory Board, in consultation with NBC. Kassia Miller and Adriano Valentini & Aaron Colom will now have the opportunity to have their projects broadcast on NBC.
The All-Star Comedy Advisory Board that helped select the winners were Aziz Ansari, Jason Bateman, Robert Carlock, Sean Hayes, Mindy Kaling, Jason Katims, Josh Lieb, Eva Longoria, Adam McKay, Seth Meyers, Todd Milliner, Will Packer, Amy Poehler, Craig Robinson, Maya Rudolph, Mike Schur, Adam Scott and Mike Shoemaker.
Five remaining finalist presentations have been posted to the "NBC Playground" website (www.nbcplayground.com) where the public will vote for their favorites. The one receiving the most votes will then be developed as a digital show. They are:
"Bobby & Izo" by Avery Lee & Bobby Richards

"Stunted" by Jeff Galante

"Wolfgirl" by Melissa Hunter

"Broker" by Tyler Hall

"The Bar Mitzvah Club" by Daniel Poliner