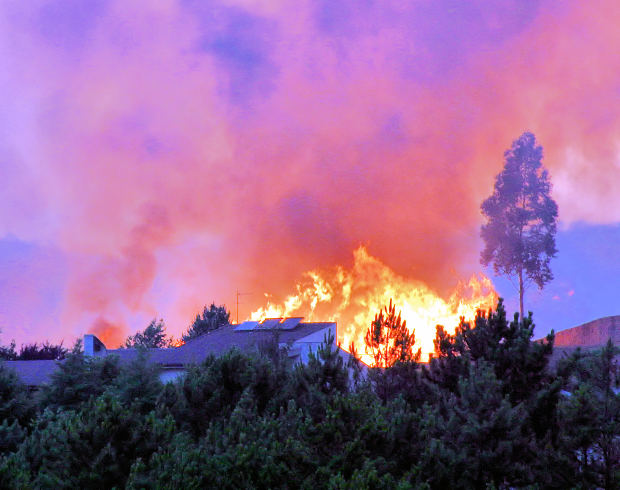 Photo: Not of article's subject – MorgueFile
Wildfires threaten homes along the West Coast as firefighters struggle to control the growing flames that spread in Northern California. The most severe of the forest fires: the Rocky Fire spreading over 60,000 acres with just 12% contained, according to Cal Fire.
Over the weekend, wildfires rapidly spread 100 miles north of San Francisco, as well as in Washington and Oregon. According to reports, at least two dozen homes were threatened.
21 wildfires burned across California, according to the state Department of Forestry and Fire Protection reported. More than 12,000 people have been evacuated.