Photo: Chris Pan Photography via Facebook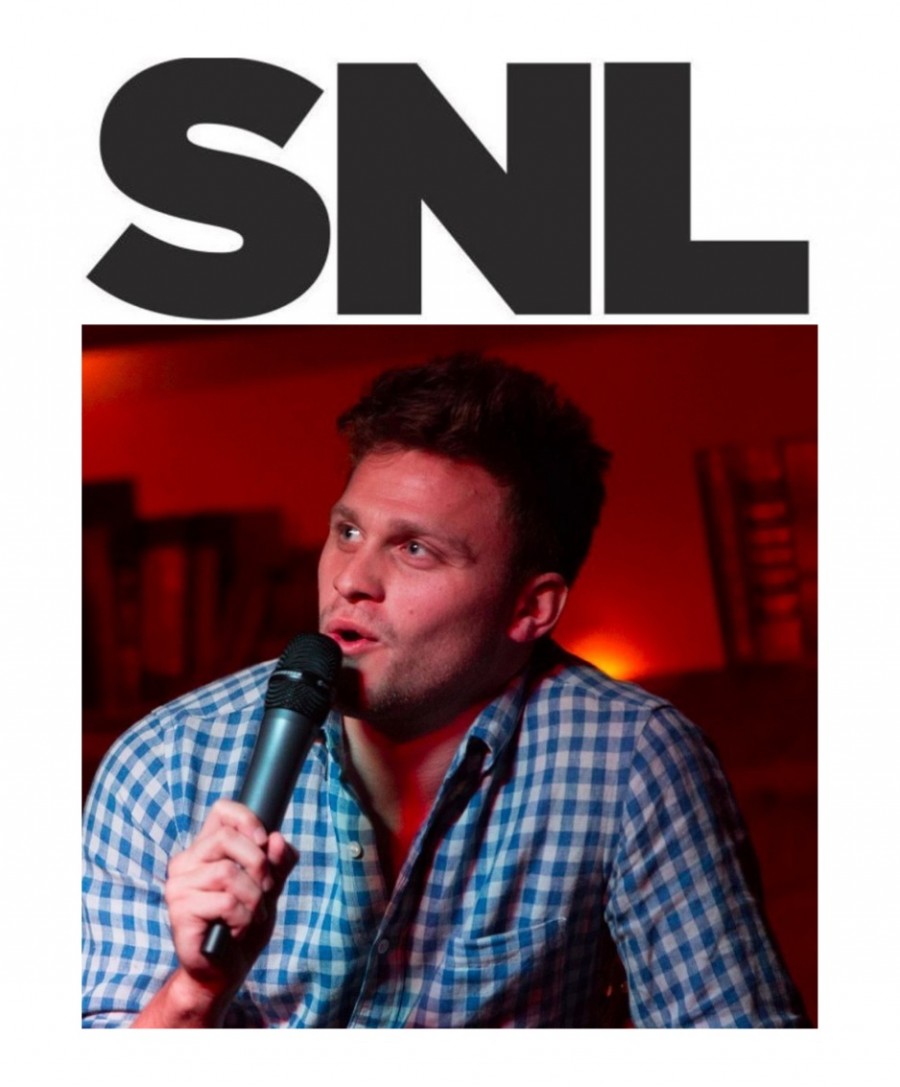 LA based comedian, Jon Rudnitsky joins the cast of "Saturday Night Live" for its 41st season as a featured player.
Rudnitsky is a stand-up comedian that hails from Harrington Park, New Jersey and graduated from the University of Southern California.
SNL will celebrate the start of its 41st season on Oct. 3 with the colorfyl Miley Cyrus returning as host for a third time.
On Oct. 10, Amy Schumer will make her hosting debut. Schumer is coming off her summer box office hit, "Trainwreck," in which she both wrote and starred. She stars in the TV series, "Inside Amy Schumer," and her upcoming comedy special, "Amy Schumer: Live From the Apollo," premieres Oct. 17.