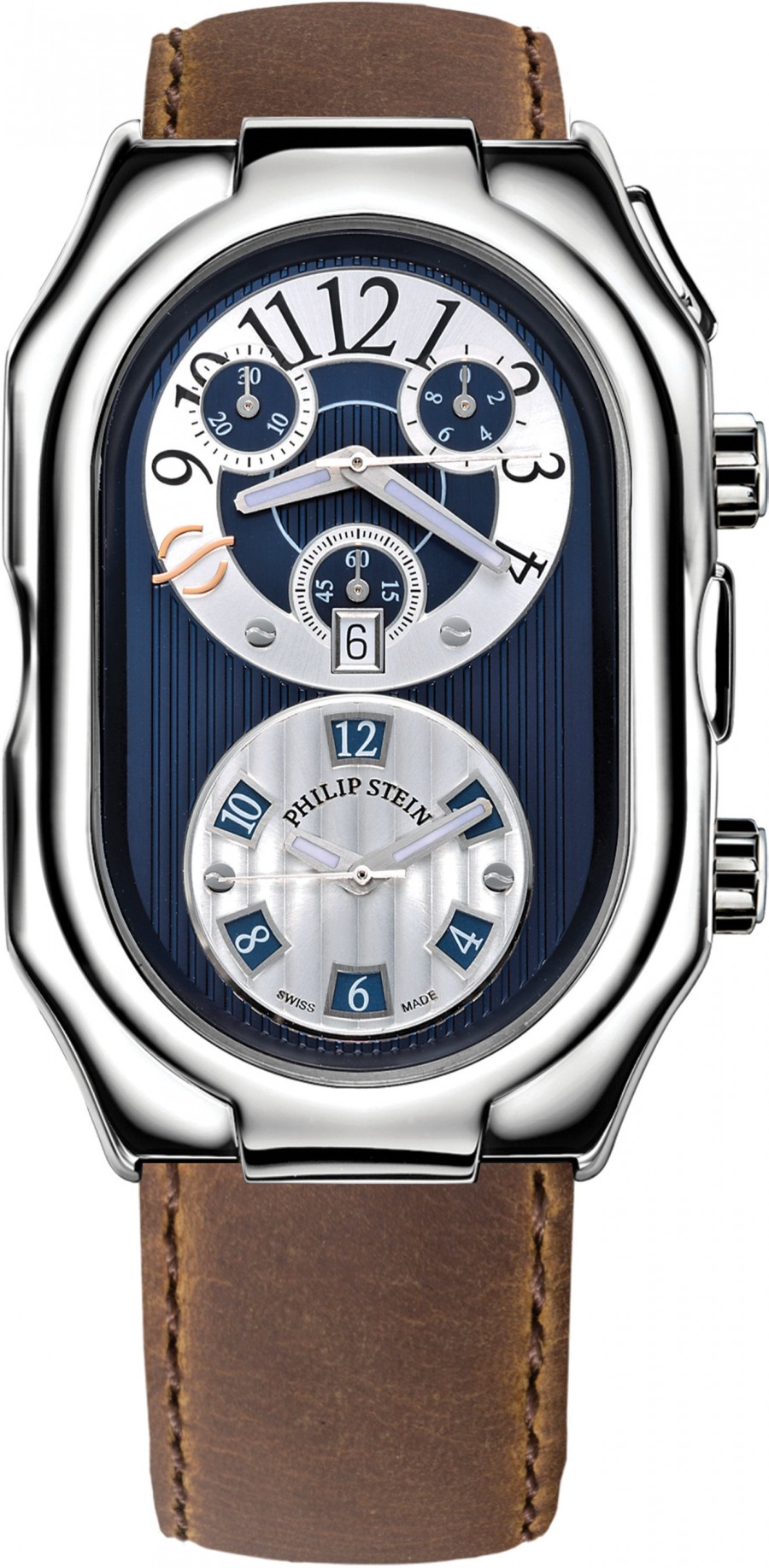 Yes, sports and jewelry can go together… or, in this case, time pieces and baseball. Philip Stein has teamed up with one of the most legendary sports organizations in history – The New York Yankees, to be named its Official Luxury Timepiece.
As part of the partnership, where "iconic meets iconic," Philip Stein will introduce a new timepiece from its Prestige collection, combining its classic design with a Bronx Bomber-inspired twist. With a navy blue and silver color scheme and notes of pinstripes throughout, the watch will evoke the team's signature aesthetic. A life-size version of the face will be utilized as the clock in the majority of the luxury suites on the SAP Suite Level at Yankee Stadium. In addition to the new timepiece offering, Phillip Stein will host exclusive luxury suite parties and product showcases in the SAP Suite Lounge.
Each Philip Stein piece is the perfect marriage of luxurious design and proprietary technology, a clear example that responsible luxury is luxury with a purpose. Philip Stein timepieces are available online and throughout watch and jewelry stores nationwide. For more information, or to find a retailer near you, visit philipstein.com.