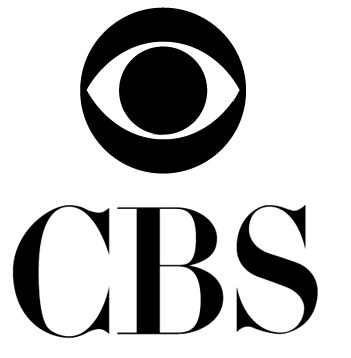 CBS has given a straight-to-series order for 13 episodes of "BrainDead," a one-hour comic-thriller from Robert and Michelle King, acclaimed creators and executive producers of "The Good Wife." The series will be broadcast in summer 2016.
"BrainDead" is the first project from Robert and Michelle King as part of their new three-year producing deal with CBS Television Studios. "BrainDead" will be executive produced and written by the Kings. Ridley Scott, David Zucker and Liz Glotzer will serve as executive producers for CBS Television Studios, Scott Free Productions and King Size Productions, all of whom previously collaborated on "The Good Wife." Judy Smith will serve as co-executive producer.
"BrainDead" follows a young fresh-faced Hill staffer getting her first job in Washington, D.C. and discovering two things: 1. The government has stopped working, and 2. alien spawn have come to earth and eaten the brains of a growing number of Congressmen and Hill staffers.
"We wanted to do a show that was a mix of genre-pulp and high-brow politics – 'The Strain' crossed with 'The West Wing,'" said executive producers Robert and Michelle King. "It seemed like the best way to address the news today – not straight, but as the opening act of a horror movie."
The Kings will continue to serve as executive producers/showrunners of "The Good Wife," network television's most critically acclaimed drama, when it returns for its seventh season on Oct. 4.