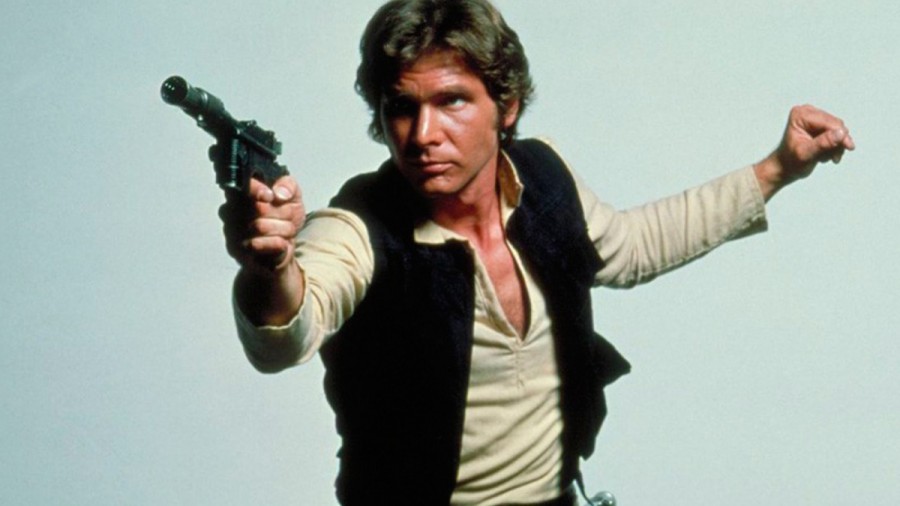 On May 25th, 2018, "Star Wars" fans will be in for a new treat from Walt Disney Studios.
The studio has finally announced a spinoff film from the famous SW franchise.
The film will follow the life of a young Han Solo. Christopher Miller and Phil Lord, the directing brains behind "The Lego Movie," will take the reigns.
Written by Lawrence Kasdan and Jon Kasdan. Lawrence Kasdan co-wrote other franchise entries "The Empire Strikes Back," "Return of the Jedi," and "The Force Awakens."
Now the question is, who will take Harrison Ford's place and step into the shoes of a young Solo?