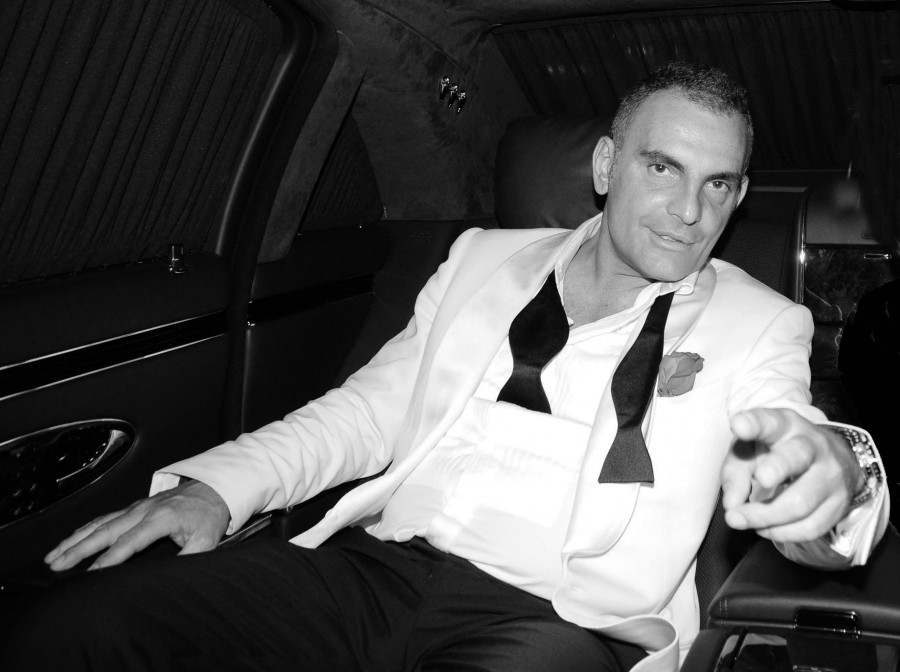 Photo by Jeff Carrillo on Christian's Birthday
Last week we shared the tragic news of the loss of Christian Audigier, the man who built the Ed Hardy empire.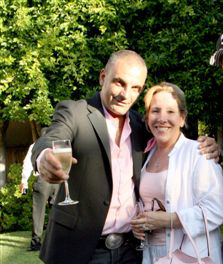 LATF's publisher and Christian's longtime publicist, Michele Elyzabeth said, "For Christian, nothing was impossible. Fiction became reality. He lived his dreams and took you on a fantastic voyage during his ascension of Ed Hardy. He loved life. He taught me a lot and I will miss him."
We reached out to those who worked closely with the business mogul and marketing genius. We will continue to share their best memories of Christian…
Celebrity interior designer, Maxime Jacquet said "It is with a heavy heart that I heard of the death of my friend & client Christian Audigier. He was the first person I ever worked for and remained a true inspiration and genius in my eyes. My blessings are with his family during this difficult time."
Perhaps Jeff Carrillo, Christian's photographer said it best in a story:
"Christian said I reminded him of himself when he was young. He took me into his magical world and all over the world. I worked for him from before Von Dutch had a cap, to the selling of Ed Hardy… And some other fashion and art experiments.
He let me capture him in the wild moments of his life and then we would erase the photos later together.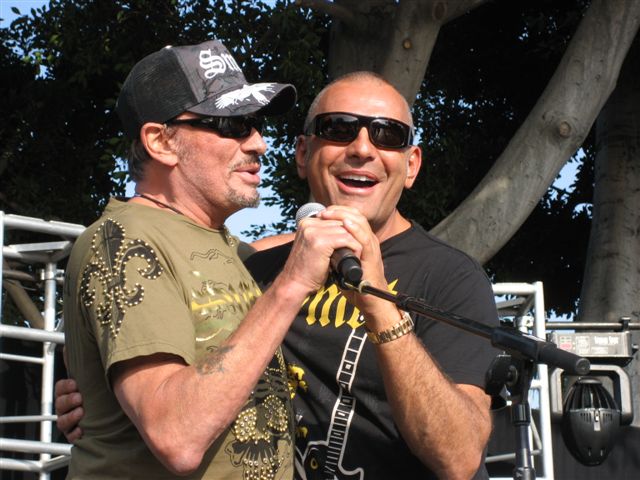 Christian with friend and French superstar rock musician Johnny Hallyday
When I first met him he invited me to come to the Melrose store upstairs office to get gifted with some clothing. Although grateful, I wanted something unique. I told him 'anyone can buy this stuff but I want him to customize something for me'… He said 'wait there'… 45 minutes later, he came back and saw me still patiently waiting and said 'Wow you're special.' So he put a one-of-a-kind jean jacket on me, he asked for some scissors and started doing Edward Scissor Hands on all of the pockets, collar and placed some cool patches. That was just the beginning…
Christian loved to share, Christian loved to play, Christian loved to entertain, Christian loved music. He was like a Prince and he believed it. He had this powerful energy: Like a walking 'Law of Attraction' and he knew how to manage it. Christian would say 'It all starts in the mind.'  He would say 'watch' and then he would make it happen. First time I went to Paris was on my own, three months later I went with his crew and Paris was now Paris! It really was an adventure. He lived 100 lives.. Maybe thats what VIF really means. I love you CA – Thank you CA – Miss you CA
-Jeff Carrillo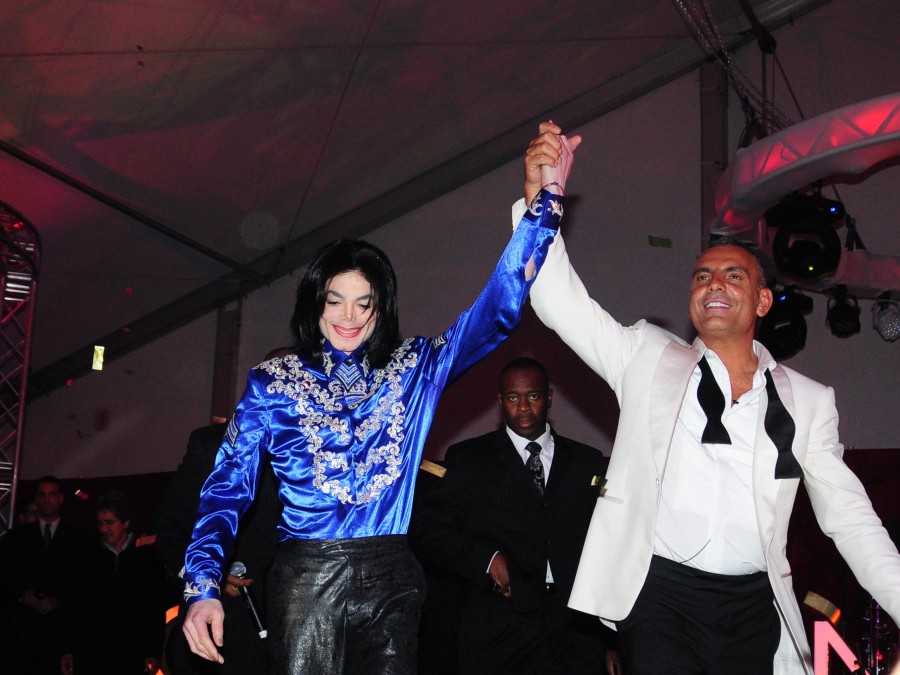 Christian with Michael Jackson at his birthday