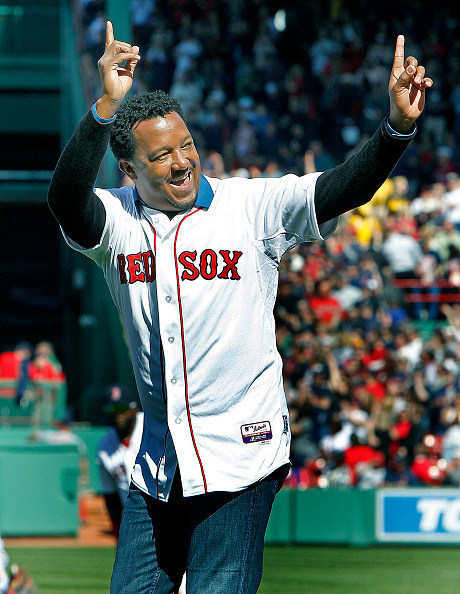 Only days remain until Hall of Fame Weekend begins in Cooperstown, NY. As excitement builds across the world, no country is more excited than Dominican Republic, for this is the year Pedro Martinez will take his rightful spot among the greatest Major League Baseball players of all time.
Martinez, a three-time Cy Young Award winner and eight-time All-Star pitcher with the Los Angeles Dodgers, Montreal Expos, Boston Red Sox, New York Mets and Philadelphia Phillies, will join Craig Biggio, Randy Johnson and John Smoltz as the four newest players to be inducted to the National Baseball Hall of Fame and Museum July 24-27.
Born in the Dominican Republic in 1971, Pedro Martinez made his Major League Baseball debut in 1992. He won the 1997 NL Cy Young Award with the Montreal Expos, and was twice named the AL's top pitcher before helping the Boston Red Sox win the 2004 World Series. The first Latin American hurler to top 300 strikeouts in a season and 3,000 in a career.
In a press conference leading up to the induction ceremony, Martinez spoke of his excitement about the prestigious achievement and also about what it means for his home country.
"I'm excited to go in with this class. I think it will be the most unique Hall of Fame induction," said Class of 2015 electee Pedro Martinez.  "I'm especially excited about the response of the Dominican people. I know a lot of people will be coming. We've waited (33 years) for our next player to go in after the first one (Juan Marichal), so it's a special moment."