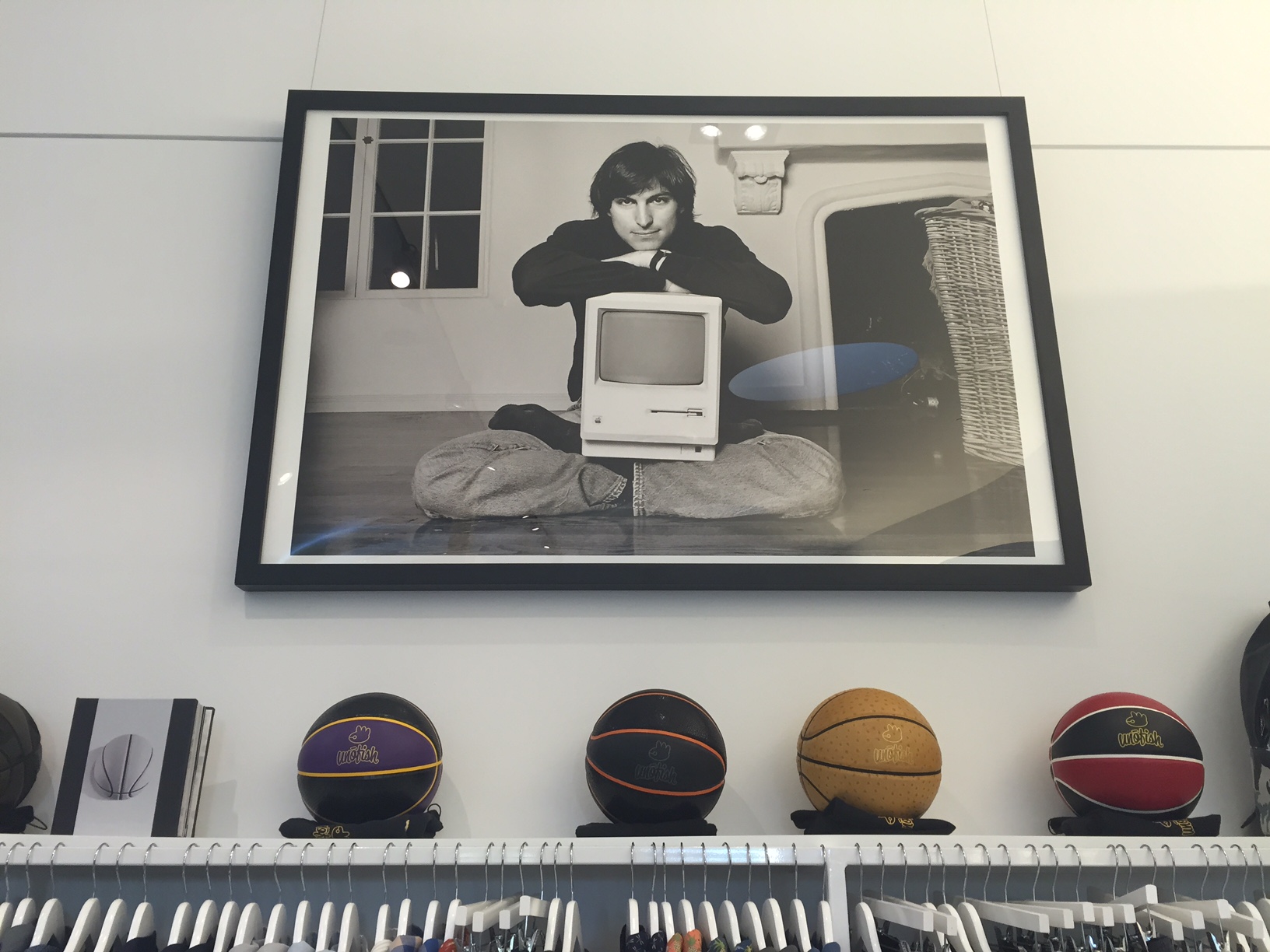 Legendary photographer, Norman Seeff is famous for capturing artists from Patti Smith to Andy Warhol, Ray Charles, Tina Turner, Diane Keaton, Mick Jagger and beyond. Starting July 16th, RON ROBINSON in Santa Monica and the Fahey/Klein Gallery launched their collaborative exhibition in conjunction with Seeff.
Throughout the modern flagship store, which is an art display in itself, Seeff's famous photographs hang. His memorable shot of Apple founder, Steve Jobs and the large photo of Ray Charles with his gleaming smile are must-see art pieces in person.
In 1968, Norman Seeff moved from Johannesburg, South Africa to New York City. After being introduced to the world of music album covers by famed graphic designer Bob Cato, Seeff's first photographic assignment brought him immediate recognition. Seeff moved to Los Angeles in 1972 as Creative Director of United Artists Records where he received 5 Grammy nominations for cover design, and opened an independent studio on Sunset Boulevard 2 years later.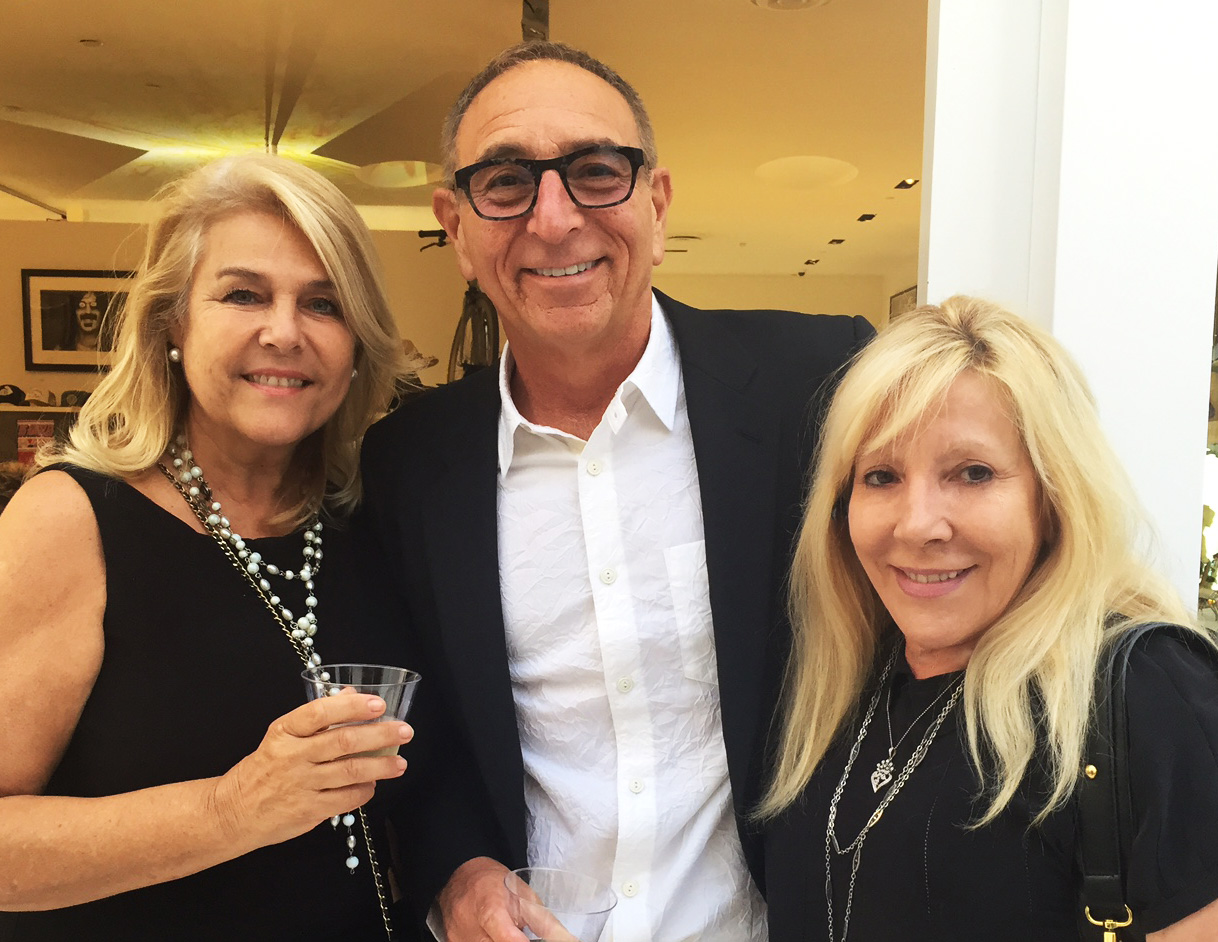 Michele La Porta of PURE, Ron Robinson and LATF publisher/CEO Michele Elyzabeth
A celebration of creative spontaneity and raw energy, Seeff's sessions were emotionally engaging experiences resulting in many iconic images that would grace magazine and album covers, contributing to the visual lexicon of the era.
The exhibition will be held at the newly opened stand-alone RON ROBINSON flagship Santa Monica location at 1327 Fifth Street.