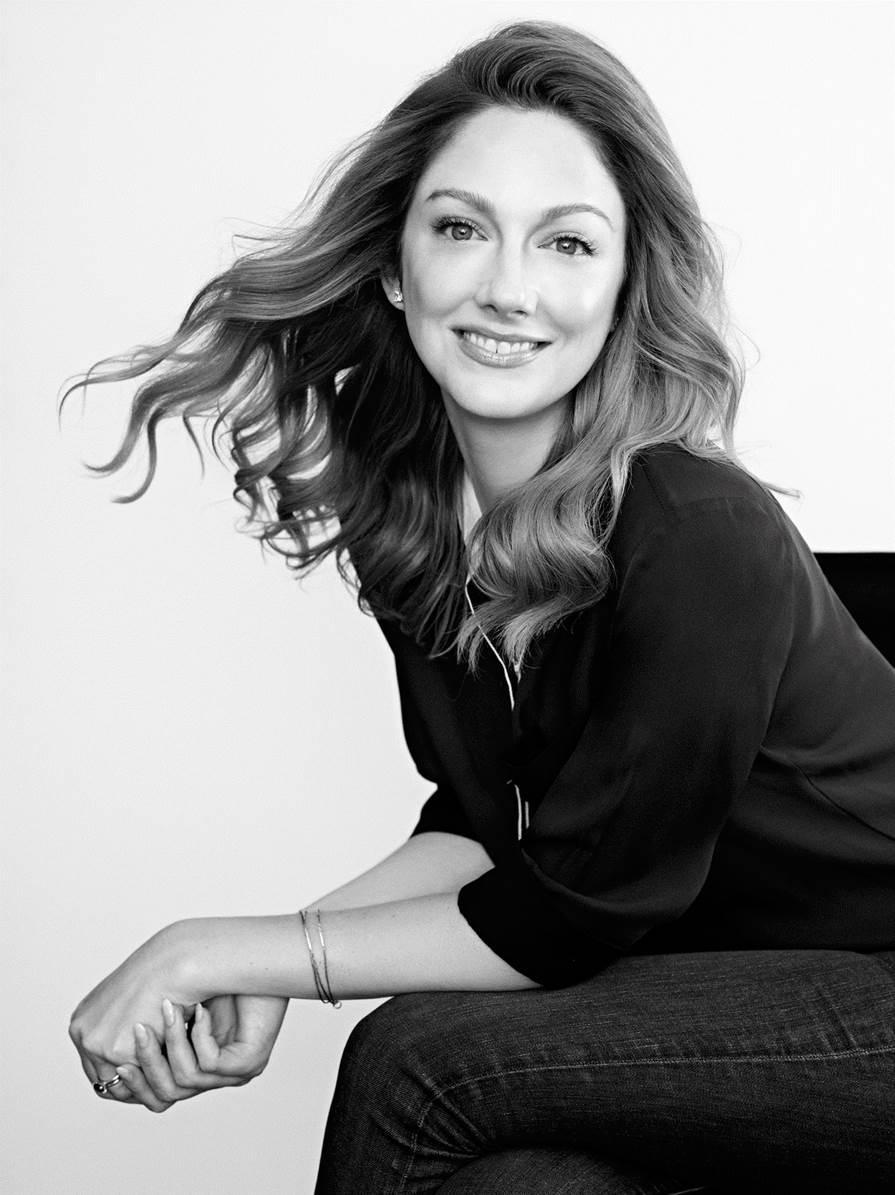 Judy Greer (Married) will join the third season of the critically-acclaimed drama MASTERS OF SEX for one episode.  Starring Emmy® and Golden Globe® nominee Michael Sheen and Emmy nominee Lizzy Caplan as real-life pioneers of human sexuality, William Masters and Virginia Johnson, MASTERS OF SEX chronicles their unusual lives, romance and pop-culture trajectory.  
Masters and Johnson's research touched off the sexual revolution and took them from a mid-western teaching hospital in St. Louis to the cover of Time magazine.   Greer plays Alice Logan, the wife of Dan Logan (guest star Josh Charles), the perfume magnate who approaches Masters and Johnson about bottling the smell of sex. A recovering alcoholic and long-suffering spouse, Alice joins her husband and Masters and Johnson for a painful dinner in which agendas collide, truths are exposed and no relationship emerges in the state it entered. 

Greer joins previously announced guest stars Beau Bridges, Maggie Grace, Josh Charles, Tate Donovan, Emily Kinney, Sarah Silverman and  Allison Janney.  MASTERS OF SEX airs Sundays at 10 p.m. ET/PT on SHOWTIME.