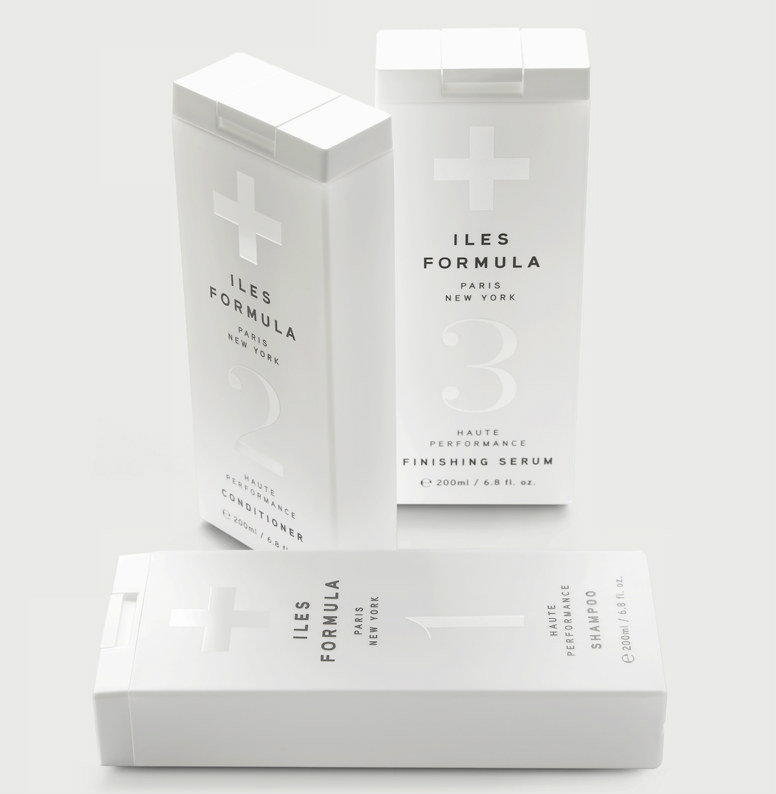 Let's face it, there are quite a few great hair products on the market, and the competition is fierce, so who needs another one?   Yet, when I learned that the Famous Australian stylist Wendy Iles, also known as the go-to hairstylist for the stars was launching her own line, I could not resist the opportunity to meet her in LA a few weeks ago and experience the so-called "Miraculous products for myself."
Internationally acclaimed for mastering the art and science of superior hair health and beauty, Wendy spent a decade scouring the globe to find powerful ingredient blends and complexes that would provide instant results. She was finally ready for the challenge.  At the request of her celebrity clientele, Wendy launched: ILES FORMULA, a 3-step hair care system with a unique blend of proprietary, high grade repair and care ingredients for that sumptuous Wendy Iles signature, spun silk finish. Check out the line…
ILES FORMULA signature shampoo was created by selecting the most exclusive, high performance antioxidant-rich ingredients to work for all ages and hair types. It immediately detangles, repairs and protects hair while providing manageability and a luscious silky texture. Free from harsh detergents, silicons and sulphates, this delicate formula cleanses without ever stripping color or over drying. Hand picked ingredients including active Vegetal Root Juices, Vitamin B5/ Pantothenic Acid restores the hair shaft and helps to repair split ends, dullness and rough texture.
Added Silk Proteins result in luxurious volume and body. You will immediately feel the power of ILES FORMULA by the bounce and luster you'll have after just one shampoo.
Price: $33 for 6.8FL.OZ/200ML
ILES FORMULA CONDITIONER
The jewel of the ILES FORMULA hair care line is the conditioner and the reason this collectionwas born. Ideal for all hair types and all ages. This paraben free formula was designed to instantly transform damaged, straw-like hair into spun-silk perfection. Put to the test on the world's most famous women – on the sets of prestigious directors and photographers – this formula repairs and revitalizes even the most damaged hair in just one treatment. Silk Proteins create an immediate voluptuous effect on the hair while knots and tangles smooth away, leaving hair beautifully healthy, with a delicate perfume of white flowers.
Tucuma Palm and Pracaxi Oil extracted from the seeds of the Macrobola Tree are ingredients sourced from the Amazon rain forest in Brazil, as well as 24 other propriety ingredients including Vitamin E and B5 for ultimate results in hair rejuvenation.
Price: $39 for 6.8FL.OZ/200ML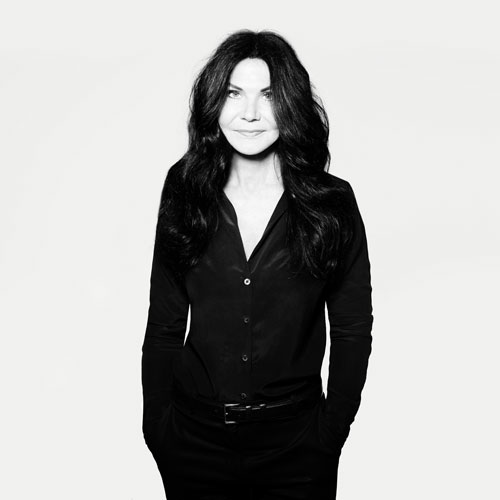 ILES FORMULA FINISHING SERUM
ILES FORMULA finishing serum amplifies the smoothing quotient of hair and delivers a nongreasy silky finish. This paraban free light weight formula can be applied to wet or dry hair to protect against humidity, chemical and environmental damage. Hand-picked, custom-blended ingredients include Tucuma Seed Butter, Keratin Amino Acids, nut oils of Macadamia and Argan, Hydrolysed Silk, and Panthenol nourish the hair without ever weighing it down. Ceramic-like molecules reinforce hair fibers strengthening hair and repairing split ends. Additional support from Vitamin B5 and UVB filters protects hair color from damaging UV rays. The serum is the finishing tool in Wendy's hair care + repair arsenal.
Price: $44 for 6.8FL.OZ/200ML
At the end of the day, I can attest that Wendy's Iles Formula is a superior product that everyone should try. I recommend it to everyone who cares for their hair.
For more info visit www.ilesformula.com