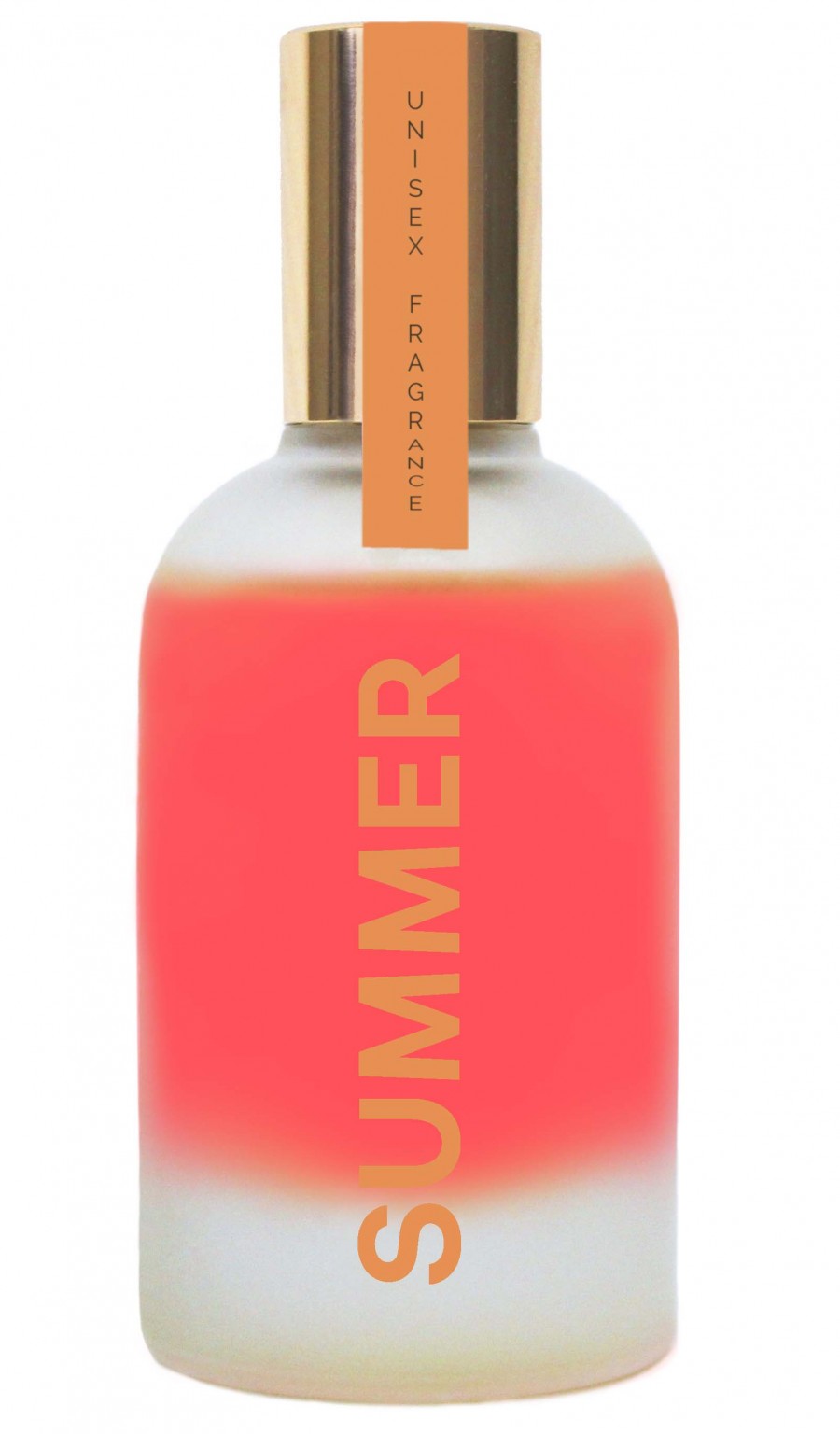 There are so many new fragrances every month, it's difficult to keep up! Luckily, LATF keeps up with the latest releases. This one is for the Angelenos, as the fragrance is straight from Los Angeles! If you tend to like the scent of grapefruit, check out this SUMMER unisex fragrance by Dasein Fragrance. It has a light citrus fragrance, perfect for the season.
Created by self-taught independent perfumer Sam Rader, SUMMER is a blend of cilantro, grapefruit, jasmine, orange blossom and grass. Both the jasmine flowers and orange blossoms used are harvested from Egyptian gardens and solvent extracted for a fuller bouquet than can be achieved with steam distillation. The cilantro essential oil featured in the scent is used for calming and mood elevating in aromatherapy.
Finally the plentiful ruby red grapefruit essential oil gives SUMMER a luscious, bright citrus note that is nothing short of intoxicating. Each small batch is hand-blended at Sam's beautiful home in the hills of Glassell Park, Los Angeles. All Dasein scents are toxin and cruelty-free. Each blend is vegan, free of parabens and glycols, and never tested on animals.
Dasein's unisex fragrances are carried in over 50 stores in the US, UK, Canada and Australia including American Rag, TENOVERSIX, Larchmont Beauty, Dream Collective, Twisted Lily, MOCA, and the Urban Outfitters Artisan Pop Ups in Hollywood (Space 15 Twenty) and Brooklyn (Space Ninety 8). 
For more info visit: www.daseinfragrance.com