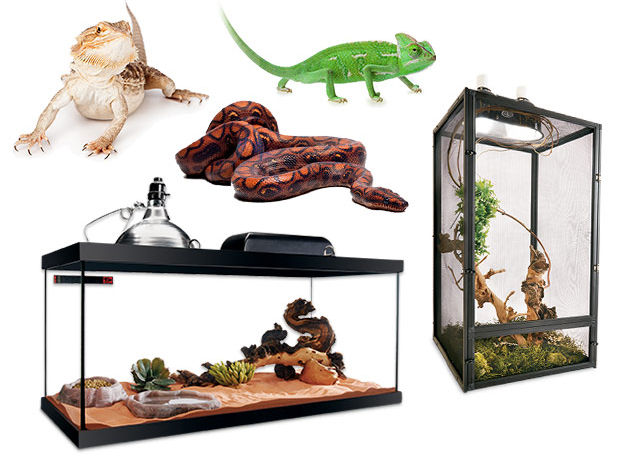 Do you like reptiles over fuzzy, furry animals? Great news for you… Petco's latest "Reptile Rally" event on Saturday, July 18th, invites you to discover more about the exciting world of reptiles.
The free, family-friendly event will take place from 1-3 p.m. at Petco stores nationwide and will feature tutorials on how to care for the complete health of reptile pets by addressing all of their physical, mental, social and emotional needs. Attendees will also have the opportunity to get to know and learn fun facts about the sociable Bearded Dragon, distinctive Ball Python and colorful Veiled Chameleon.
At Reptile Rally, families are encouraged to share via social channels using #ReptileRally while learning fun facts about these pets, including:
Reptiles are a great pet for animal lovers whose allergic reactions to animal hair and dander may disqualify more conventional pets.
Some reptiles need to be fed only once or twice a week. There's little need to worry about throwing out your back hauling 40-pound bags of pet food from the store to the car to the house.
With proper care some reptiles can live 10 to 20 years, or even longer.
Knowledgeable staff will be on hand for reptile "Meet & Greets" and can answer any questions. Be sure to take advantage of special in-store promotions including 50% off all reptiles and select Zoo Med kits with Pals Rewards.
For more information on Petco's free Reptile Rally event, contact the nearest Petco location or visit www.petco.com/reptilerally.