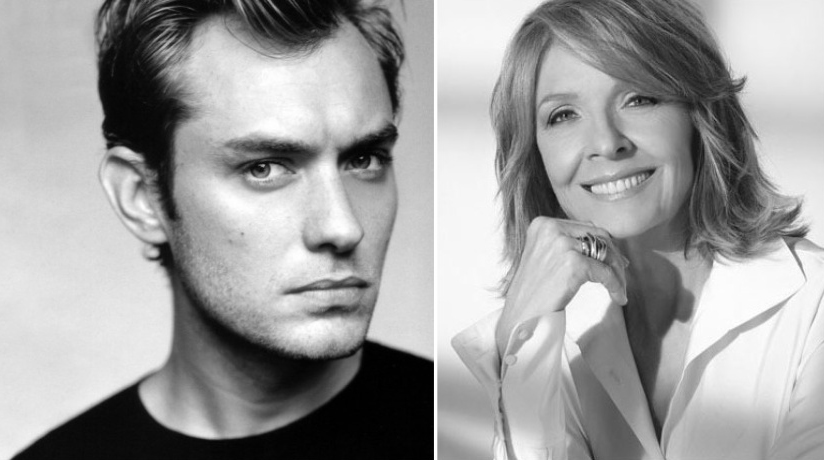 Academy Award® winner Diane Keaton joins two-time Academy Award® nominee Jude Law in THE YOUNG POPE, the eight-episode drama series from Paolo Sorrentino, director of the Academy Award®-winning film "The Great Beauty," as well as the upcoming "Youth." Keaton stars as Sister Mary, a nun from the U.S. now living in Vatican City. Lawis set for the lead role as PIUS XIII, formerly known as Lenny Belardo.
Production on the series, which is a joint production of Sky, HBO and Canal +, begins this week. All eight episodes will be directed by Sorrentino. Additional casting will be announced soon.
THE YOUNG POPE tells the controversial story of the beginning of PIUS XIII's Pontificate. Born Lenny Belardo, he is a complex and conflicted character, so conservative in his choices as to border on obscurantism, yet full of compassion towards the weak and poor.He is a man of great power who is stubbornly resistant to the Vatican courtiers, unconcerned with the implications to his authority.
During the series, Belardo will face losing those closest to him and the constant fear of being abandoned, even by his God. He is, however, not afraid of undertaking the millennial mission of defending that same God and the world representing Him.