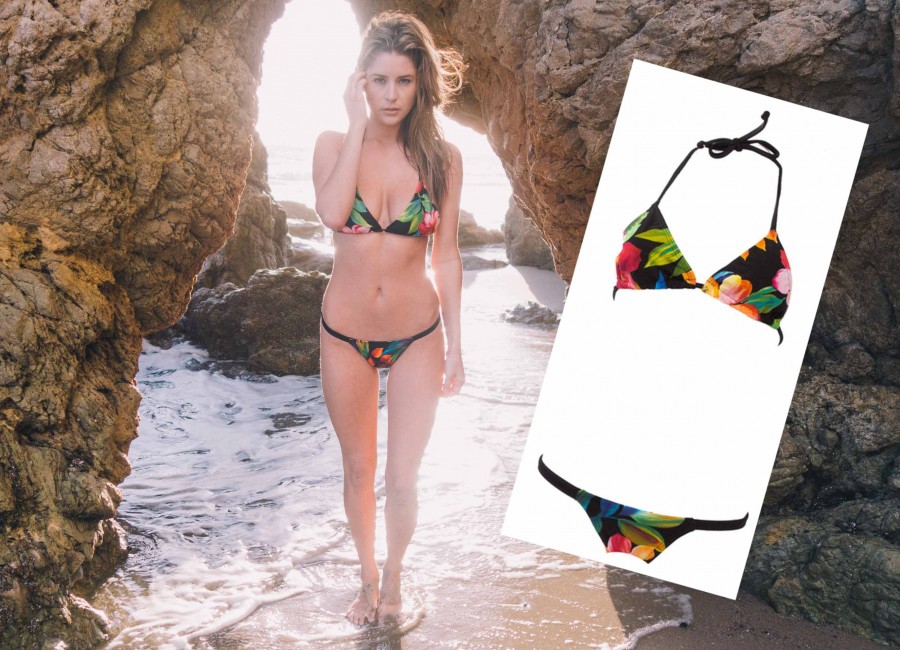 #MidnightMoonlight // Triangle + Hipster Scrunch Brazilian Bottom
It's safe to say that most of you ladies will be lounging by the pool or on the beach this 4th of July weekend. If you haven't revamped your bikini collection this season… check out Twenty Sauce (www.twentysauce.com).
It's all about mix and matching tops with bottoms; funky patterns with solid colors. Twenty Sauce allows you to order online and pair your own bikini styles, without having to order pre-matched tops and bottoms.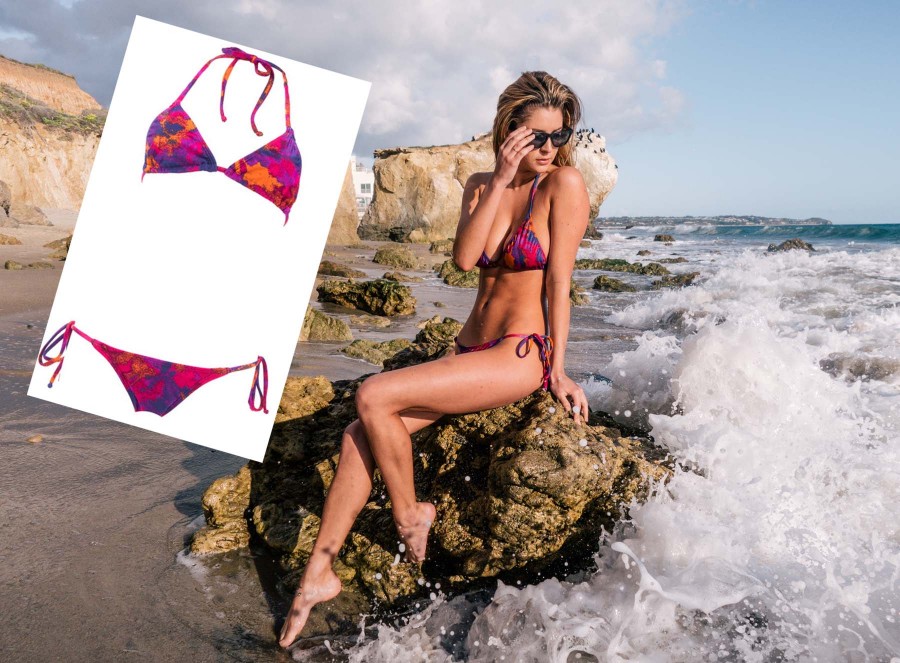 #JustBeforeDark // Triangle + Side Tie Scrunch Brazilian Bottom
All of Twenty Sauce's bikinis are hand made in the USA and standard shipping is always free.
@twentysauce on Instagram, Facebook and Twitter.