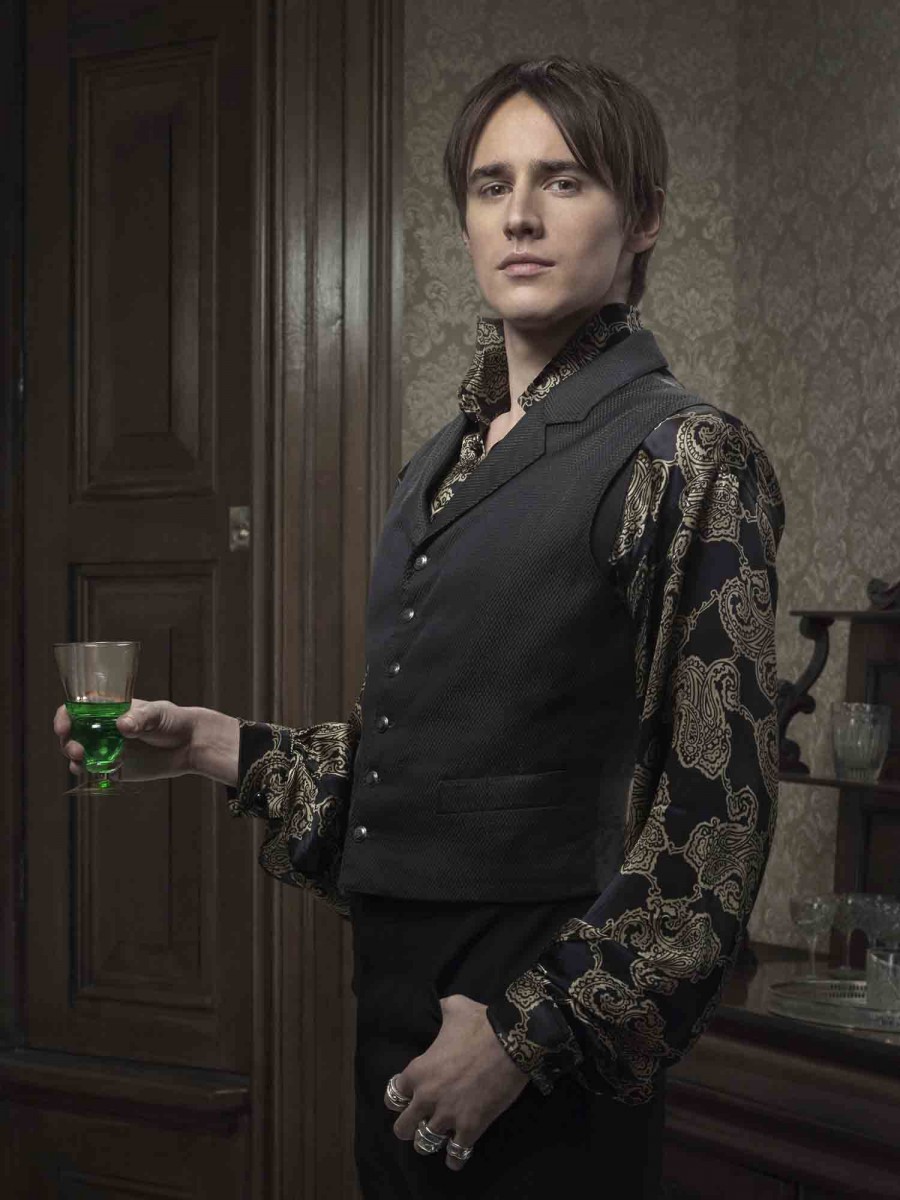 Recently picked up for a third season, SHOWTIME will bring the world of PENNY DREADFUL to San Diego Comic-Con, starting with an autograph signing with star Reeve Carney, on Saturday, July 11 at 3 p.m. at the Entertainment Earth booth #2343. Additionally, makeup artist and YouTube sensation Alexys Fleming will transform five lucky PENNY DREADFUL fans into characters from the show, including the Creature, the werewolf and a witch, through her masterful makeup applications. The transformations will take place at the Entertainment Earth booth on Friday, July 10.
Fleming also created five custom videos on her YouTube channel, MadeYewLook, teaching fans how to recreate their favorite PENNY DREADFUL characters themselves throughout the season: http://s.sho.com/MYLWolfPD. In addition, the over 160,000 lanyards worn by all Comic-Con attendees will be branded by SHOWTIME and PENNY DREADFUL.
SHOWTIME, in partnership with Bif Bang Pow! has once again teamed up to bring seven all-new, six-inch action figures inspired by PENNY DREADFUL characters, exclusive to San Diego Comic-Con, including Vanessa Ives, Ethan Chandler, Dorian Gray, Dr. Frankenstein, Sir Malcolm, the Creature and the werewolf.  The figures will be available for the first time on July 8th at the Entertainment Earth booth #2343. 
There will also be a journal inspired by Dr. Frankenstein's actual sketchbook used on the show, with 160 parchment colored pages and some of the actual doctor's sketches watermarked throughout. The first six fans to purchase all seven action figures will receive an autographed Penny Dreadful book.