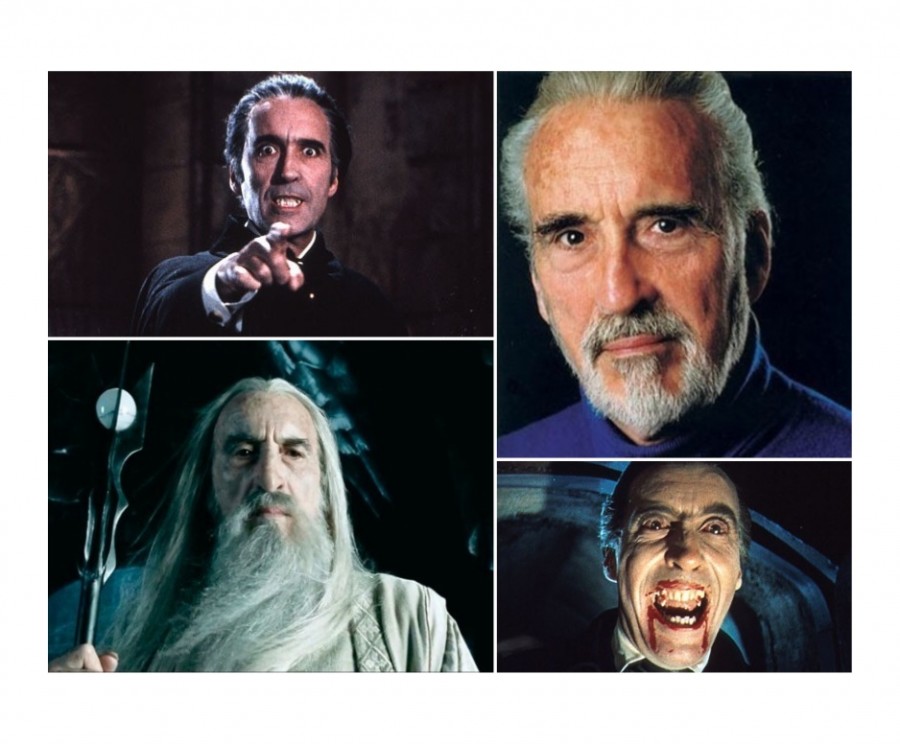 Today, we say goodbye to a screen legend. English-born actor, Christopher Lee has passed away at the age of 93.
Lee brought Dracula to life on the silver screen and portrayed Frankenstein's monster in the Hammer horror films. Of the more than 250 films that Lee starred in, he was also known for playing the villain, from Scaramanga in James Bond and the evil wizard Saruman in The Lord of the Rings.
According to reports, Lee passed away on Sunday at Chelsea and Westminster hospital in London, after being hospitalised for respiratory problems and heart failure.