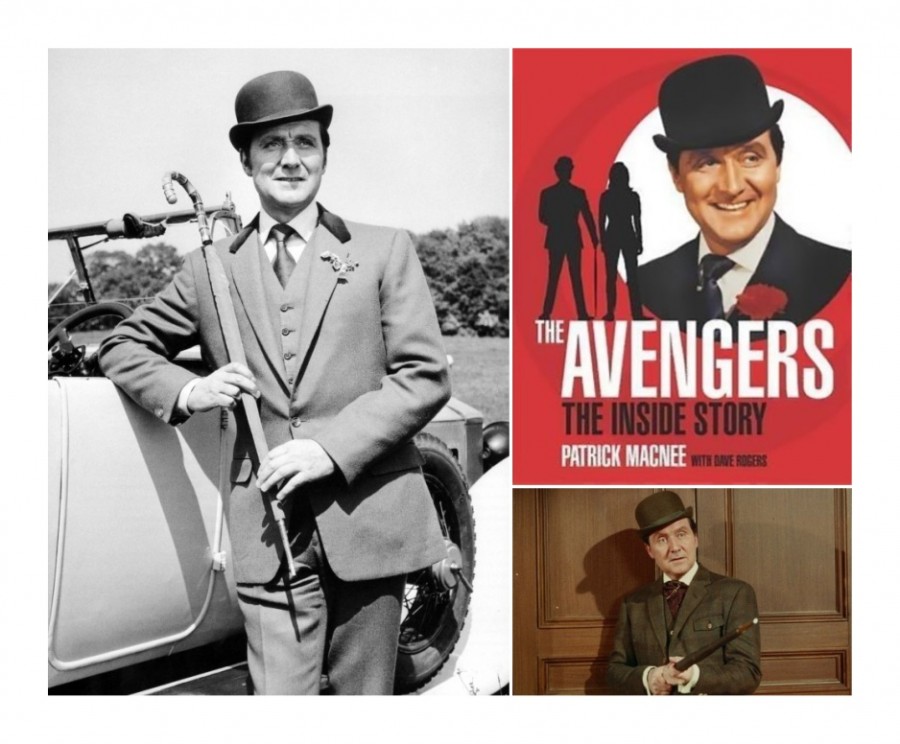 Actor, Patrick Macnee was best known for playing the internationally recognized, charmingly elegant, quintessentially English, and slightly mysterious character of John Steed in the 1960s' British television series, "The Avengers."
According to a statement from his son, Rupert, Macnee died a natural death at his home in Rancho Mirage, California, at age 93, with his family at his bedside.
"The Avengers" became known for its progressive approach to feminism, the female stars being more than a match for Steed…and a plethora of "diabolical master minds." The programme was also known for its creative team's interest in stories about cutting-edge technology. Macnee's Avengers character, John Steed, was known for his dexterity with an umbrella – as he never used a gun.
Patrick Macnee spent the last forty years of his life, and is remembered fondly, in California's Coachella Valley, living in Palm Springs and Rancho Mirage.
Donations in Patrick's honour may be made to the Actors Fund, www.actorsfund.org.